Chris Ainsworth is the Ward 4 Councillor for the City of Vaughan.
Councillor responsibilities include making decisions on matters affecting the community and City as a whole, ensuring residents are represented at Council meetings, taking a strategic role in directing municipal goals and priorities, and monitoring the implementation and success of those initiatives.
Profile
Councillor Chris Ainsworth is a senior administrator with almost three decades of experience in sales, marketing, business development, operations and corporate strategy. Having obtained a Bachelor of Commerce Degree from Ryerson University, Chris' background and experience bring a strong corporate background, invaluable business relations and leadership skills to his role as Ward 4 Councillor.
Since 2004, he has operated the Thornhill Woods Haunted House, a spooky, fun-filled experience for the Halloween season. Councillor Ainsworth and his family transform their yard and driveway into a frightful factory of fear, all for a good cause. With all entrance fees going to SickKids Foundation, Councillor Ainsworth's efforts have raised over $160,000 in the past 18 years.
Chris has always been a community advocate, having been awarded the Ward 4 Civic Hero Award in 2020 for his environmental stewardship and his dedication to keeping Ward 4 safe, clean and beautiful. A strong leader who believes that listening and understanding must come before effective action, Councillor Ainsworth is committed to improving life for residents in Ward 4 and across the city.
List of 2022-2026 Committees and Boards
Member, Vaughan Holdings Inc.
Member, Hydro Vaughan Energy Corp.
Vice-Chair, Audit Committee
Vice-Chair, Community Safety Advisory Committee
Member, VMC Sub-Committee
Member, Heritage Vaughan Committee
Member, Vaughan Public Library Board
Who provides services?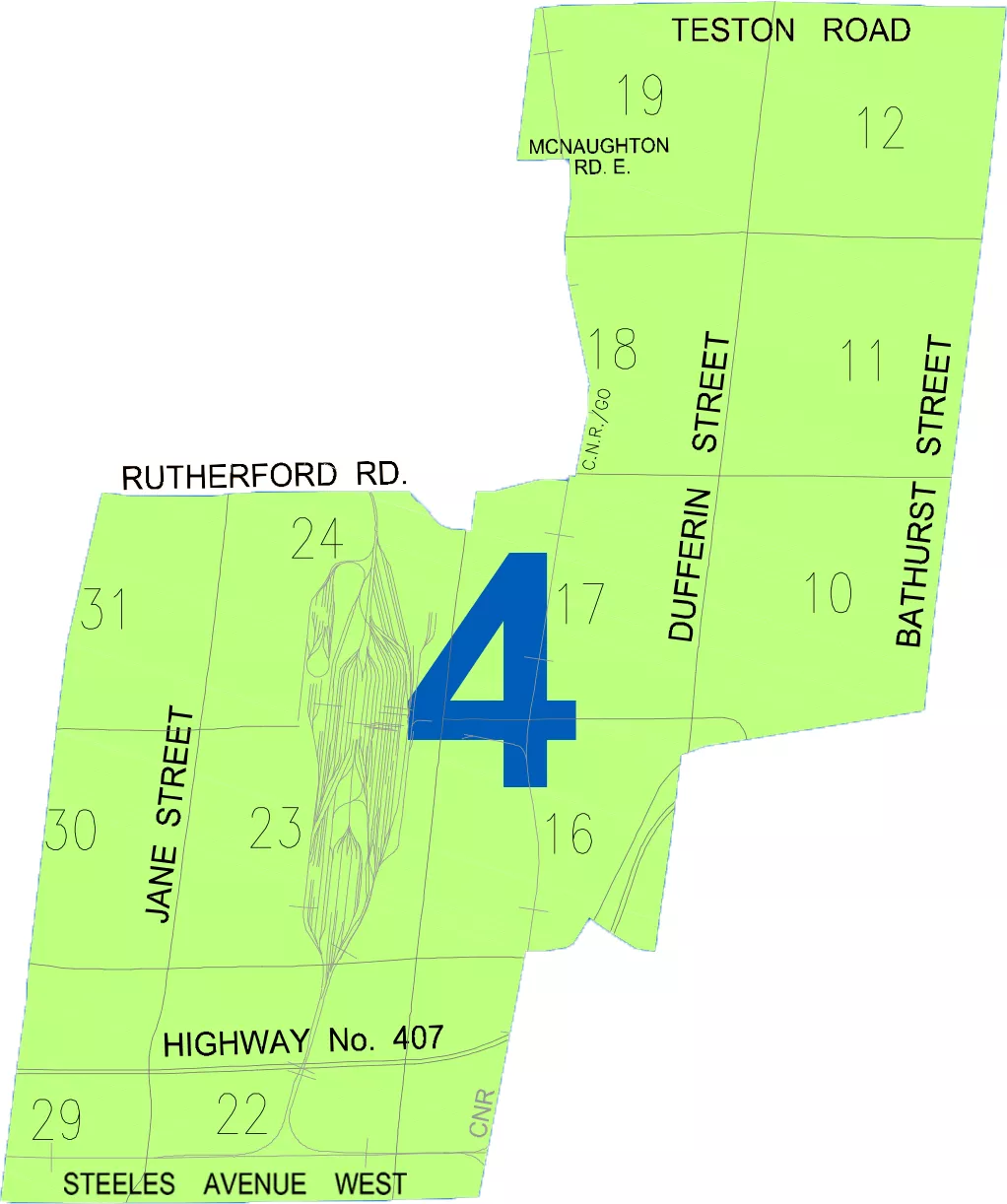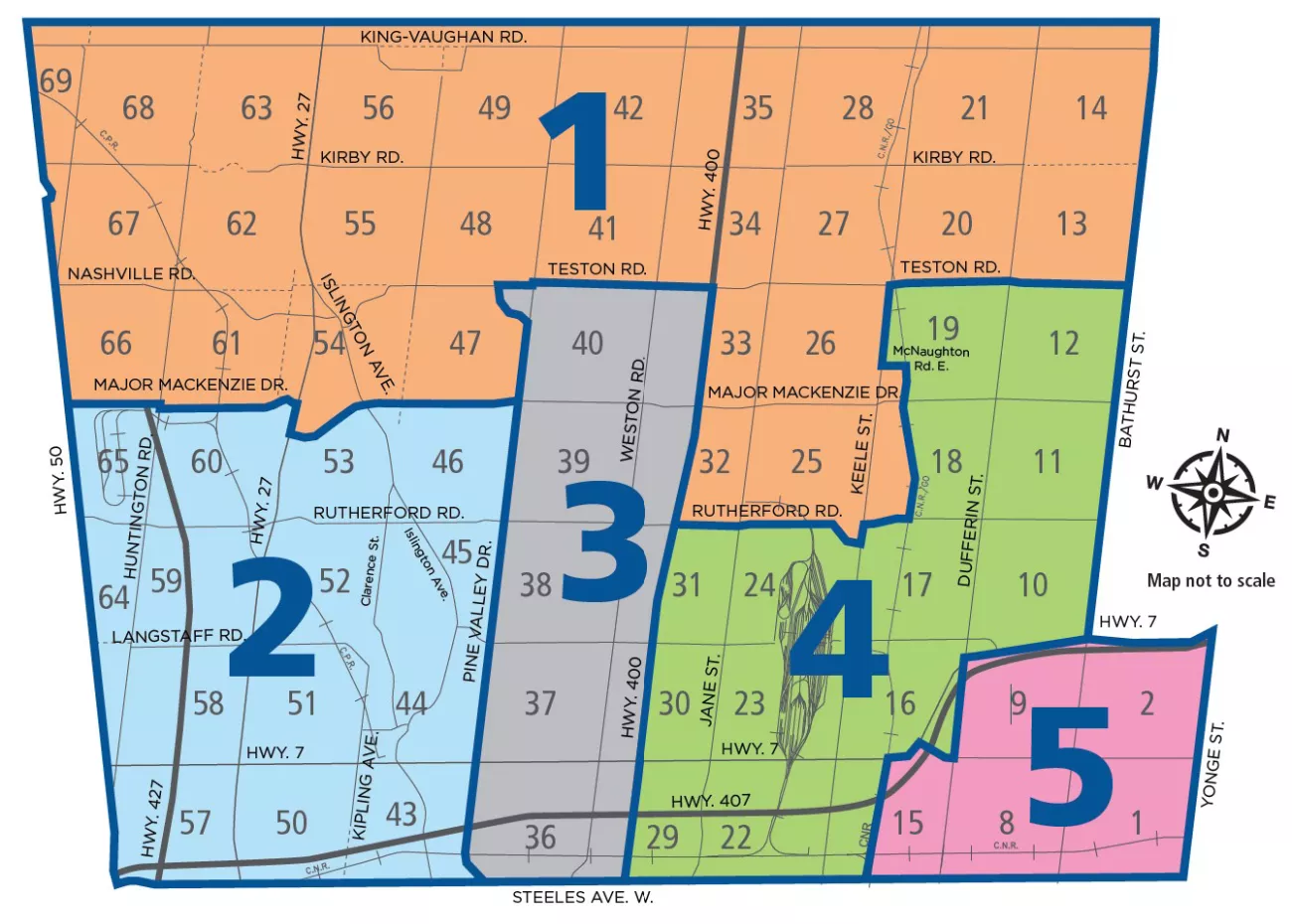 Contact the Councillor

Councillor Chris Ainsworth
905-832-2281, ext. 8342
​Council Executive Assistant:
Anna Commisso
905-832-2281, ext. 8198
anna.commisso@vaughan.ca
Location:
Vaughan City Hall, Level 400
2141 Major Mackenzie Dr.
Vaughan, ON  L6A 1T1
All external links will redirect you to websites not controlled by the City of Vaughan. The City is providing these links to you for your convenience only and should not be viewed as an endorsement by the City of the content, products, services or opinions offered there.
Ward 4 Councillor Chris Ainsworth