Local and Regional Councillor - Gino Rosati
Media
Image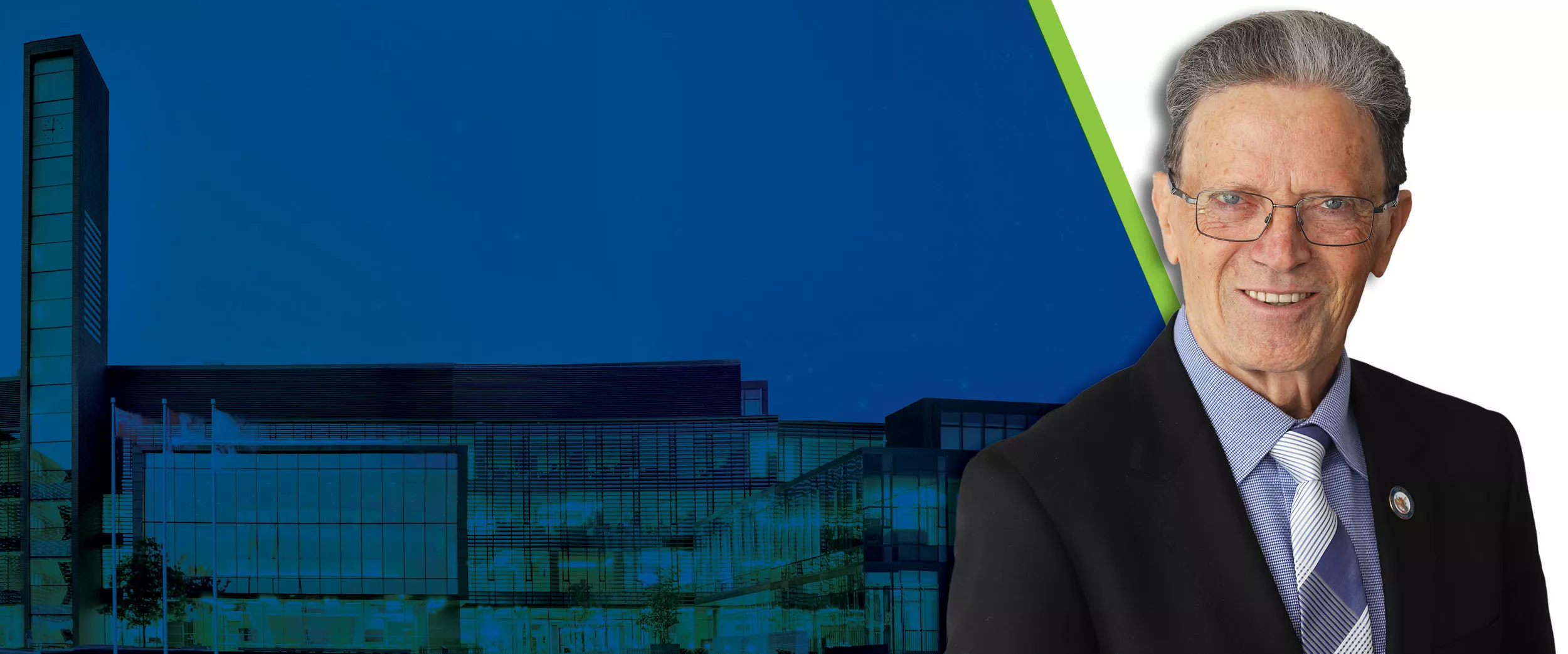 Local and Regional Councillor Gino Rosati sits on Vaughan Council and York Region Council as well as numerous boards, committees and task forces.
As a Local and Regional Councillor he represents citizens at both the municipal and regional levels. Locally, he makes decisions at Vaughan Council and also considers matters that impact all residents. As a Regional Councillor, he sits on York Region Council and participates on boards, committees and task forces to set policies, directions and budgets at the regional level.  The shaded grey numbers on the map represent Vaughan Concession Blocks (PDF).
Profile
Regional Councillor Gino Rosati has lived in Vaughan for more than 35 years. He previously worked as a bank manager and participated in many local groups and charitable organizations.
He was first elected as a school board trustee in 1982 and served for six years. Councillor Rosati was elected to Vaughan Council in 1988 as Ward 2 Councillor and he has been serving Vaughan residents as a Regional Councillor since 2006. In 2010, he was the only incumbent Regional Councillor to be re-elected by voters. He received the most votes of any Regional Councillor candidate and was appointed to the role of Deputy Mayor for the 2010-2014 term.
Regional Councillor Rosati believes the City is facing new and exciting changes. He understands the community is growing on a daily basis and this presents many new opportunities and challenges.
He has put his energy into a variety of issues such as healthcare and continues to work towards supporting the building of the new hospital in Vaughan. He is working to make transportation more efficient by addressing traffic congestion. Regional Councillor Rosati also wants to ensure that taxes do not exceed inflation, and has worked collectively toward reducing and eventually eliminating the education component of residential taxes for seniors.
Current Committees, Boards and Task Forces
City of Vaughan
Chair, Tourism Vaughan Advisory Committee
Member, Audit Committee
Member, Official Plan Update Sub-Committee
York Region
Member, Committee of the Whole
Member, Housing York Inc.
Member, Toronto and Region Conservation Authority
Member, YTN Telecom Network Inc.
Chair, Community and Health Services
Who provides services?
| York Region (upper tier) provides | City of Vaughan (lower tier) provides |
| --- | --- |
| | |
Vaughan Wards and York Region Boundaries
Vaughan's boundaries are Highway 50 to the west, King-Vaughan Road to the north, Steeles Avenue to the south and Yonge Street to the east. York Region is made up of nine municipalities: Aurora, East Gwillimbury, Georgina, King, Markham, Newmarket, Richmond Hill, Vaughan and Whitchurch-Stouffville. 
The shaded grey numbers on the map represent Vaughan Concession Blocks (PDF).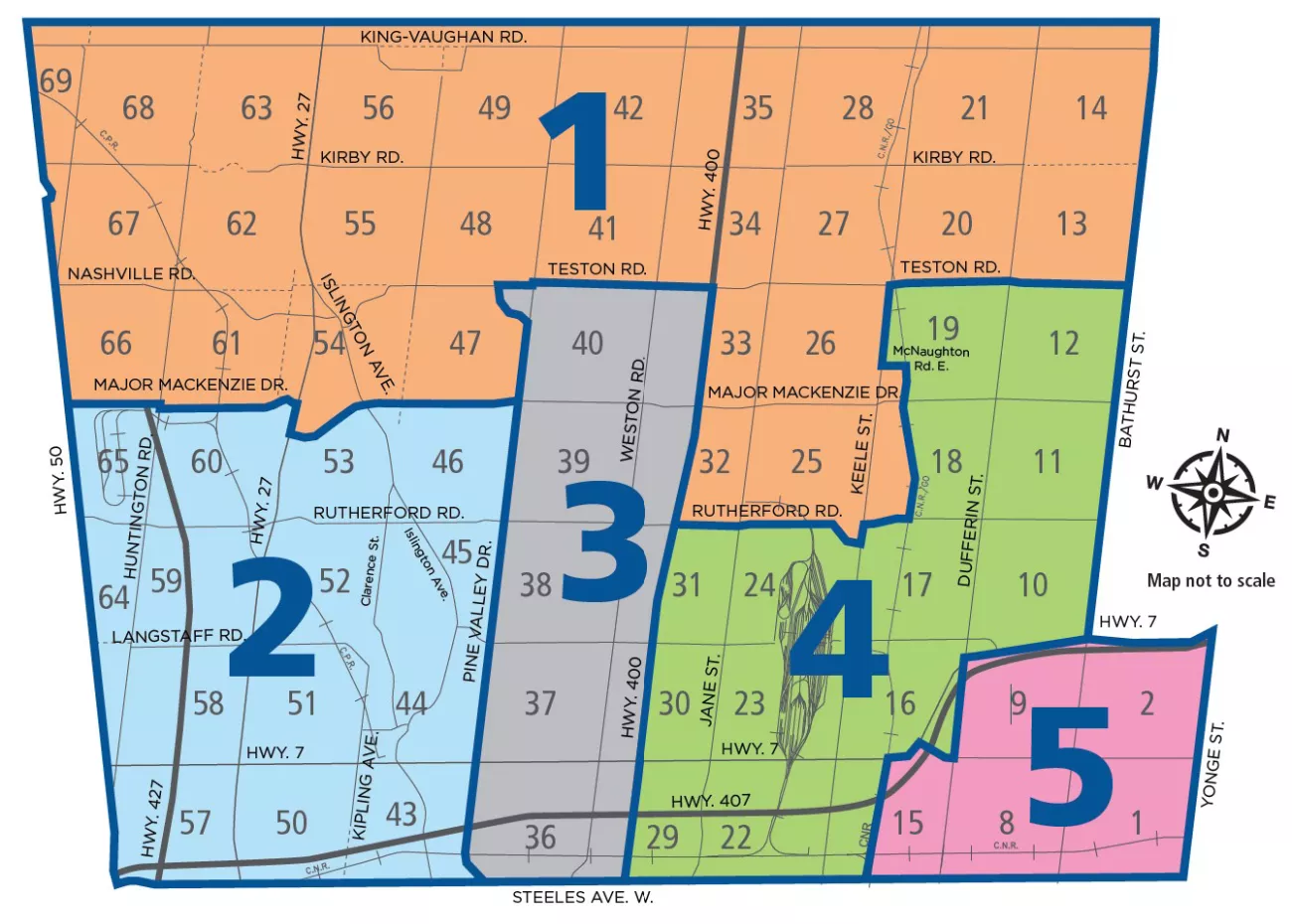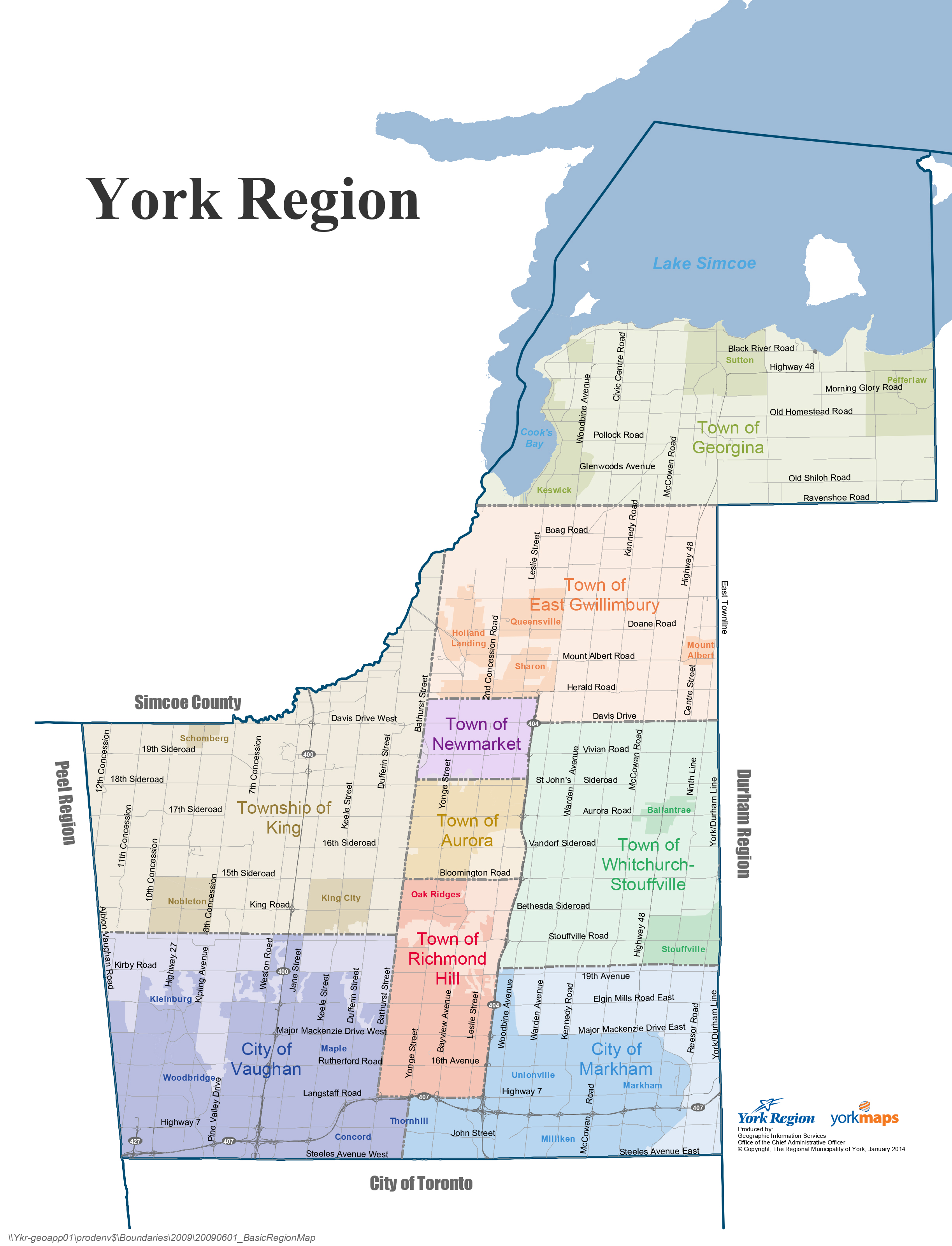 Contact Information

Local and Regional Councillor Gino Rosati
905-832-2281, ext. 8441
Council Executive Assistant:
Enza Barbieri
905-832-2281, ext. 8442
enza.barbieri@vaughan.ca
Location:
Vaughan City Hall, Level 400
2141 Major Mackenzie Dr.
Vaughan, ON  L6A 1T1
Additional Resources
All external links will redirect you to websites not controlled by the City of Vaughan. The City is providing these links to you for your convenience only and should not be viewed as an endorsement by the City of the content, products, services or opinions offered there.
Local and Regional Councillor Gino Rosati