Tree and Bench Dedication
The City of Vaughan's Tree and Bench Dedication program provides an opportunity for residents to beautify their neighbourhood and pay tribute to a person or occasion by purchasing a park bench or tree plaque. Residents can donate a bench or plaque to celebrate occasions such as:
Milestones
Anniversaries
Birthdays
Celebration of life
How to Apply
To apply for one or both of these programs, please complete the corresponding application form below and submit it to the Parks, Forestry and Horticulture Operations department at parkdedications@vaughan.ca.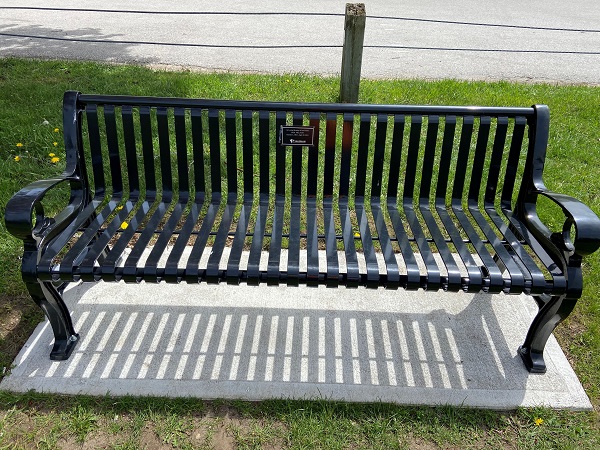 Frequently Asked Questions
Application
Answer

Applications are accepted year-round. However, installation is seasonal.

Answer

You can apply by emailing a completed application form to parkdedications@vaughan.ca or by mail to:

 

Parks, Forestry and Horticulture Operations

Joint Operatons Centre

2800 Rutherford Rd., Vaughan, ON, L4K 2N9
Fees
Answer

Payment can be made by credit card over the phone or by cheque made payable to the City of Vaughan.

Answer

2023 Fees

|   | Processing Fee | Cost |
| --- | --- | --- |
| Tree with Plaque | $67 plus HST | $899 plus HST |
| Bench with Plaque | $67 plus HST | $3,177 plus HST |

 

Answer

Since dedications are a service provided by the City, donation receipts are not provided.
Location
Answer

Trees and benches can be installed in any public park or open space in the city. Please view the list of parks in your area (PDF). Locations will be reviewed for safety and operational feasibility. Every effort will be made to accommodate your choice of location; however, changes may be made at the supervisor's discretion.

Answer

Tree planting or bench installation dates cannot be specified due to weather, grower supply, contractor schedules and park construction. The applicant will be notified by phone or email once installation is complete.

Answer

Trees are only guaranteed for one year after planting. After this time, they are not replaced. Benches purchased through the City's program are permanent. 

Answer

Parks, Forestry and Horticulture staff are responsible for the maintenance of the trees and benches in the same manner as other City assets.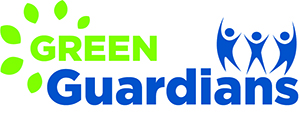 As well, by participating in a tree or bench dedication, you have the opportunity to be a Green Guardian of your city. Green Guardians is the City of Vaughan's new environmental sustainability program, where citizens are encouraged to get involved with events and activities that promote environmental stewardship and keep Vaughan safe, clean and beautiful.