Image

Attend the Sisters in Spirit Vigil on Oct. 4

Image

Designing safer streets through Vaughan's Complete Streets Guidelines

Image

Where and when should refreshment vehicles operate?

Image

Help plan for Vaughan's greenspaces!

Image

Leftover snacks attract coyotes

Image

What should waste collection look like over the next decade?
Image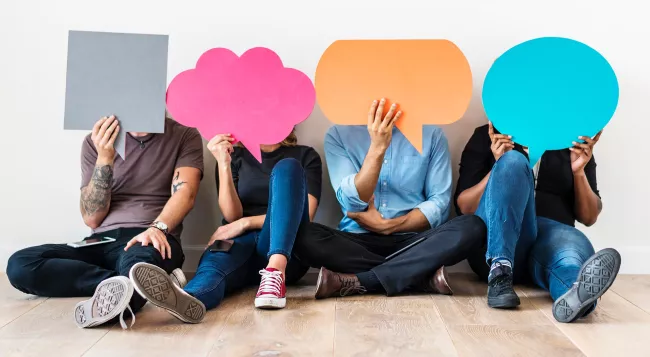 Have Your Say
The City is committed to involving citizens, businesses and stakeholders in conversations about municipal decisions that interest and/or impact them.
Image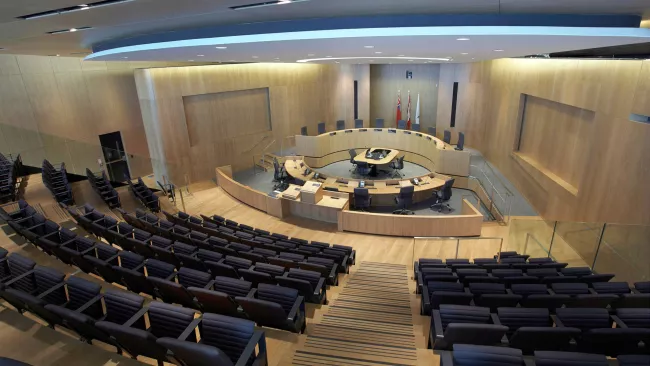 Council Meetings
Take part in City Council or Committee meeting by speaking at a meeting or watching live
Image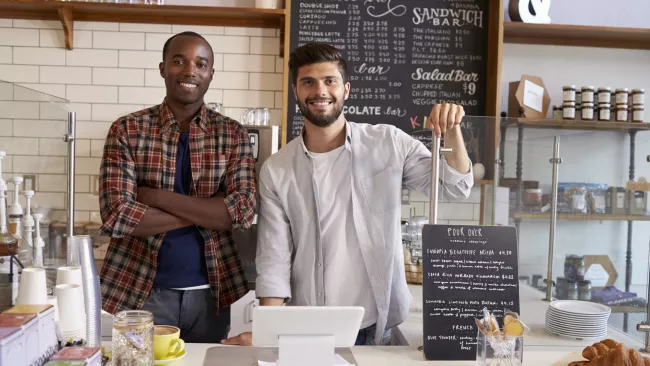 Business Support
See why your small or large business is built for Vaughan, a place where entrepreneurship, business, tourism and art can prosper and grow.
Select view block
Upcoming Events
October 4, 2023
11:30 a.m. - 1:30 p.m.