Image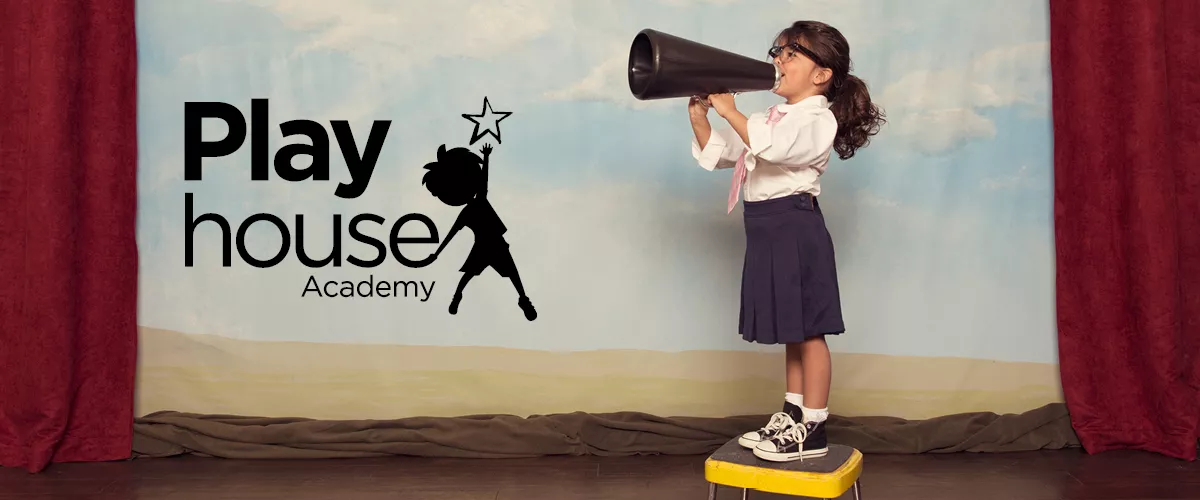 ​Welcome to the City Playhouse Theatre
Where excitement, entertainment and education meet in your own backyard. Our multipurpose 386-seat theatre is the perfect place to enjoy a live performance, explore performing arts through Academy programs, or host your own event. To ensure a safe and enjoyable theatre experience for everyone, please review our House Rules.
The City Playhouse Theatre is cashless
Debit and credit are the only acceptable forms of payment.
Box Office Hours (effective August 2022)
Monday: 2pm-7pm
Wednesday: 10am-4pm
Friday: 10am-4pm
Box office opens one (1) hour prior to show times.
The City Playhouse Theatre is fully wheelchair accessible
When booking your tickets, please inform the box office if you require wheelchair seating or any other special seating arrangements.