If you are ready for a challenging, rewarding and motivating career, then you have come to the right place.
Committed to employment equity, the City of Vaughan encourages applications from First Nations, Metis and Inuit people, members of Black communities, persons with disabilities, members of visible minority groups, the 2SLGBTQ+ community and women. In accordance with Ontario Human Rights Code, Accessibility for Ontarians with Disabilities Act, 2005, and the City of Vaughan's Accommodation Policy, accommodations will be provided in all parts of the hiring process. Applicants are required to make their needs known in advance.
The City of Vaughan is proud to be selected as the winner of the Most Effective Recruitment Strategy award category and an excellence awardee of the Excellence in Financial, Physical and Mental Wellness award category for the 2023 Canadian HR Awards. This recognition reflects the innovative and leading best practices the City employs to foster a dynamic workplace with excellence in HR practices and a strong focus on employee wellness.
Image
Image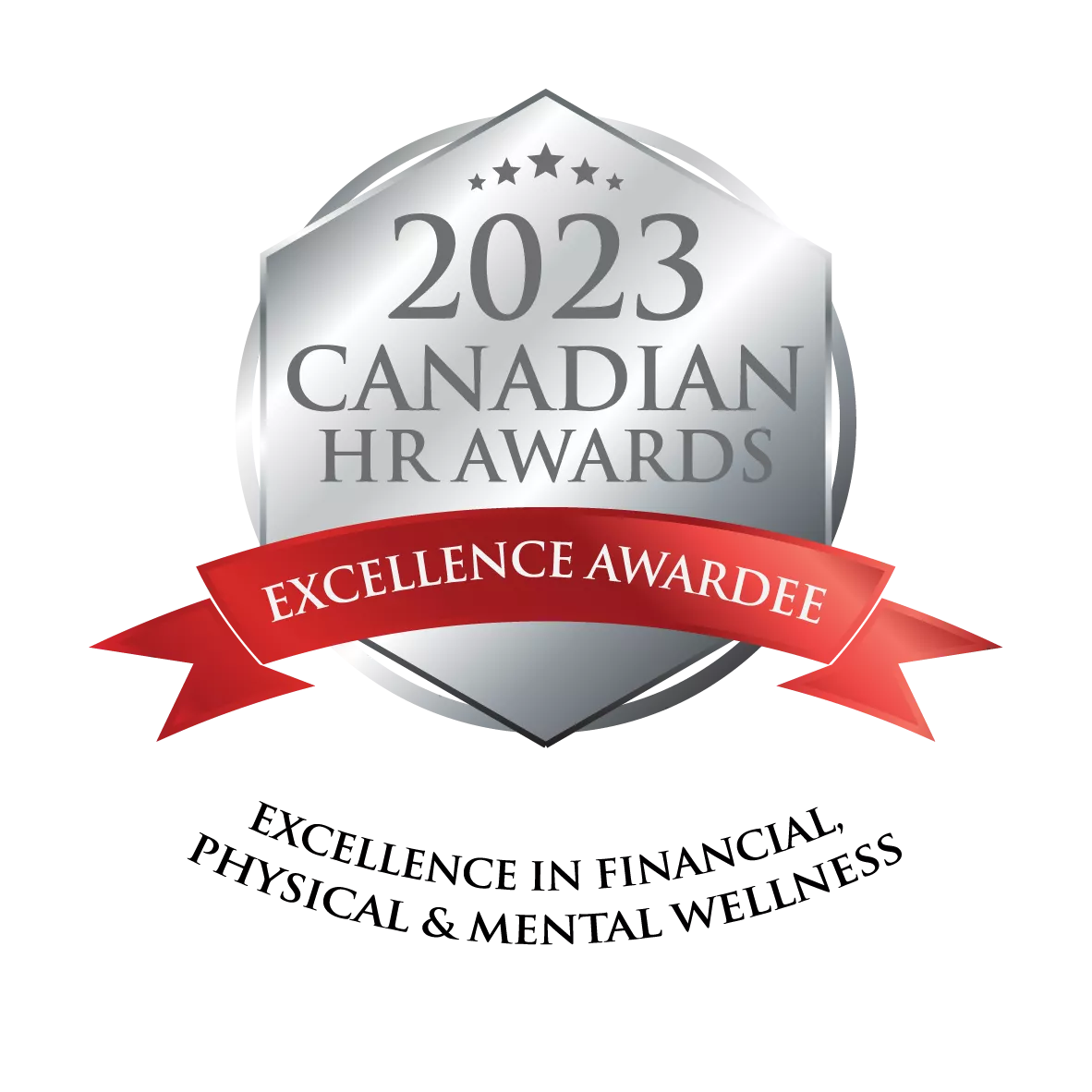 The City of Vaughan was named one of the Greater Toronto's Top Employers for 2022 – the second year in a row the City has received this prestigious recognition. To learn more, read the City's news release.
Image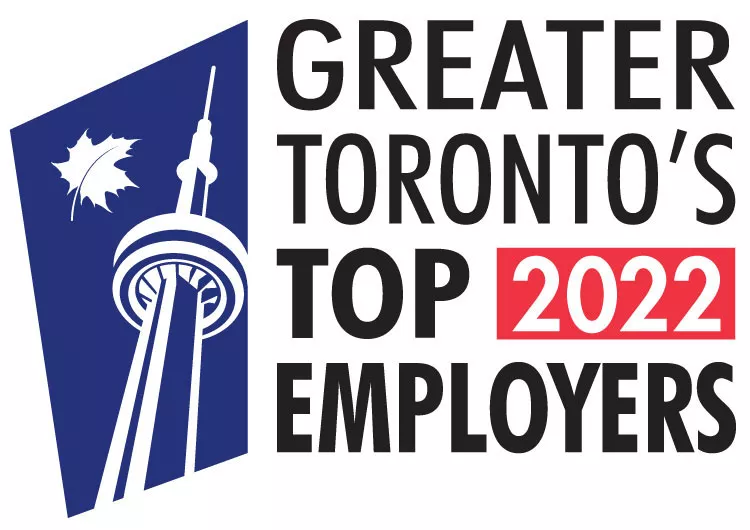 The City of Vaughan is committed to diversity and inclusivity in employment and welcomes applications from qualified individuals of diverse backgrounds. In accordance with the Freedom of Information and Protection of Privacy Act, applicant information is collected under the authority of the Municipal Act, 2001 (S.O. 2001, c.25) and will be used to determine qualifications for employment with The Corporation of the City of Vaughan. Questions about this collection should be directed to the Human Resources department, 2141 Major Mackenzie Dr., Vaughan, ON, L6A 1T1, 905-832-2281.
Office of the Chief Human Resources Officer