Today, Concord is a suburban industrial district within the City of Vaughan, with the approximate boundaries of Steeles Avenue to the south, Highway 400 to the west, Dufferin Street to the east and Rutherford Road to the north. The Concord community also includes the Carrville neighbourhood which is located east to Bathurst Street, between Rutherford Road and Hwy 7.
Pioneers and early businesses
The Northern Railway was built in 1853 and ran from Toronto to Collingwood. For many years, the station located in Concord was called the Thornhill Railway Station. In 1854, the Concord Post Office was established and John Duncan served as the first postmaster for 17 years until 1871.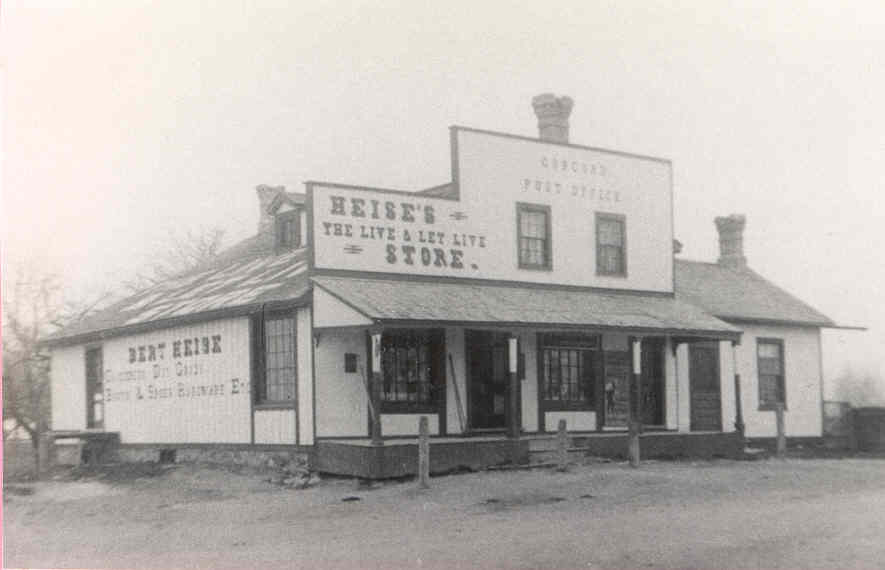 By 1875, Concord had a population of 600 and began appearing on maps. Some notable pioneers of the Concord area include the following families: Brillinger, Fisher, Fox, Keys, Love, McElroy, Minton, Oster, Smellie and White.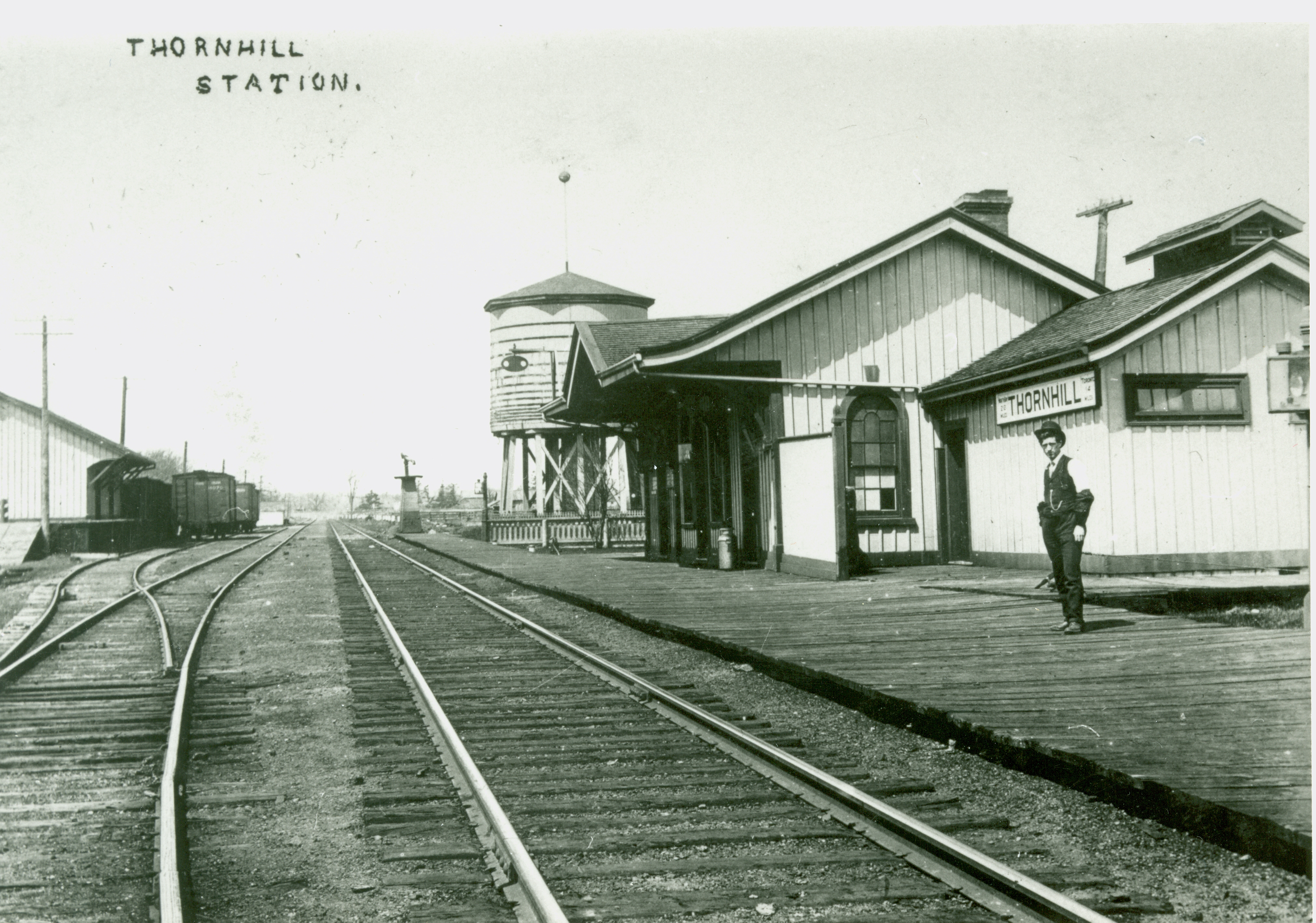 Evolution of Concord
With the opening of Highway 400 in 1951, Concord slowly started becoming Vaughan's industrial district. Construction of the Canadian National Railway by-pass of Toronto was underway with a 4-kilometre freight yard and an industrial park added near Jane Street.
Housing developments also began east of Keele Street in the 1950s. A residential area, Glen Shields, was built in the 1970s and 1980s in the southeast, west of Dufferin. Another neighbourhood, Dufferin Hill, was built in the 2000s in the northeast near Dufferin Street and Rutherford Road.
In the 1970s, the northern part of the Greater Toronto Area started becoming industrialized. A plaza and industrial buildings developed east of Keele Street on Highway 7, with more industrial development continuing into the 1980s.
When Highway 407 opened in 1977, it brought three new interchanges to Vaughan. Concord's access to several major highways is a key factor for businesses, where headquarters for many large multi-national and domestic operations can be found today.