Canadians send more than 12 million tonnes of clothing and textiles to the landfill every year. In York Region, textiles account for up to 5 to 7 percent of waste destined for disposal.
Many retailers are now producing large volumes of low quality, inexpensive clothing, designed to be bought, worn and quickly discarded. As we shop in store or online we fail to realize the negative effects this production has on the environment.

Below are few of the ways that textiles are impacting our environment.
It takes 2,650 litres of water to make a shirt, which is the equivalent to approximately 27 bath tubs full of water. It also takes 6,800 litres of water to make a pair of jeans.
1 trillion kilowatt-hours are used every year by the global textile industry. That equals 10% of the total global carbon impact.
The average person throws away 37 kilograms of textiles annually.
The World Bank estimates that textiles dyeing and treatment contribute to 17-20% of total industrial water pollution.
*all statistics taken from Waste Reduction Week in Canada.
How to Reduce your waste:
Choose Quality - Buy quality items that will last longer. Choose natural, non-synthetic fabrics that are free from toxins and chemicals. More environmentally-friendly substitutions include organic cotton, bamboo, and hemp.
Repair or Repurpose - Use online tutorials to learn how to make basic clothing repairs such as sewing a hem or button, mending holes or replacing zippers. Check out online DIY resources for creative ideas on how to turn an old t-shirt into something fresh and new. Or come up with your own ideas to re-fashion your clothing. Visit a Repair Café event in York Region to have a variety of household items fixed for free.
Swap and Share– Create a clothing exchange among your friends. Also, participate in the City of Vaughan's Curbside Giveaway Weekends. For more information please visit the event webpage.
Sell - Sell your unwanted clothing using online reuse platforms. Organize a garage sale to sell any clothes and other textiles that you no longer need.
Donate - Donating your clothing is a great way to give back to the community while also clearing out space in your closet. Drop off unwanted clothes at a local donation bin or the York Region Waste Depot, 130 McCleary Court. Some charities might accept other items besides clothes and textiles (e.g. toys, household items, etc.). For a list of facilities in York Region that accept donations please visit York Region's webpage.
What happens to your donated textiles?
Donating unwanted textiles extends the lifespan of your clothes and provides social and economic benefits to the community. For more information, please contact the organization where you donate your clothes.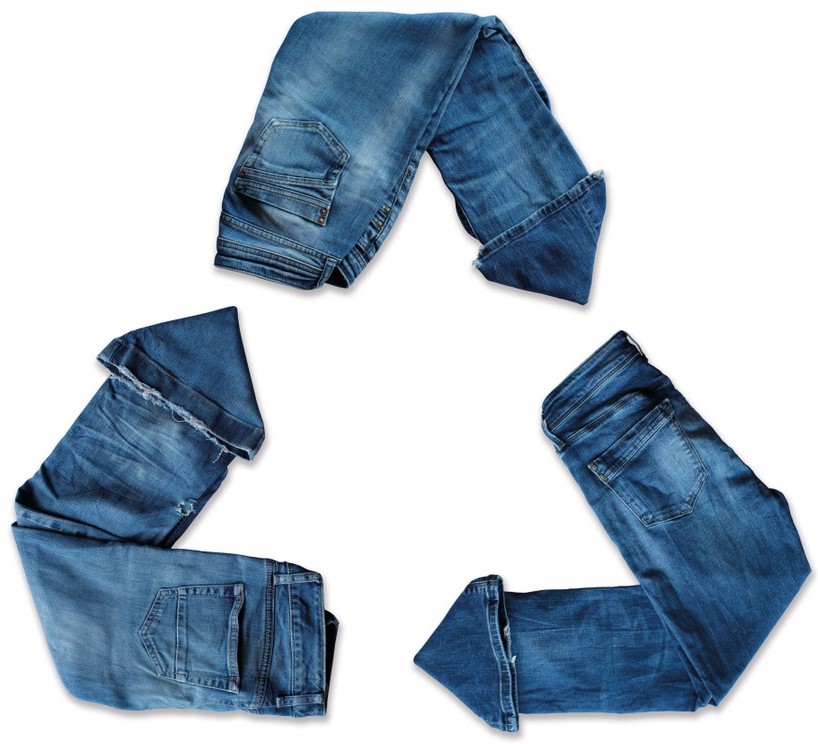 45% reused and repurposed: Majority exported as secondhand clothing.
30% recycled and converted: reclaimed wiping rags are used in various ways as industrial and residential absorbents.
20% recycled into fiber: post-consumer fiber is used to make home insulation, carpet padding, and raw material for the automotive industry.
5% sent to landfill.
*all statistics taken from Council for Textile Recycling.