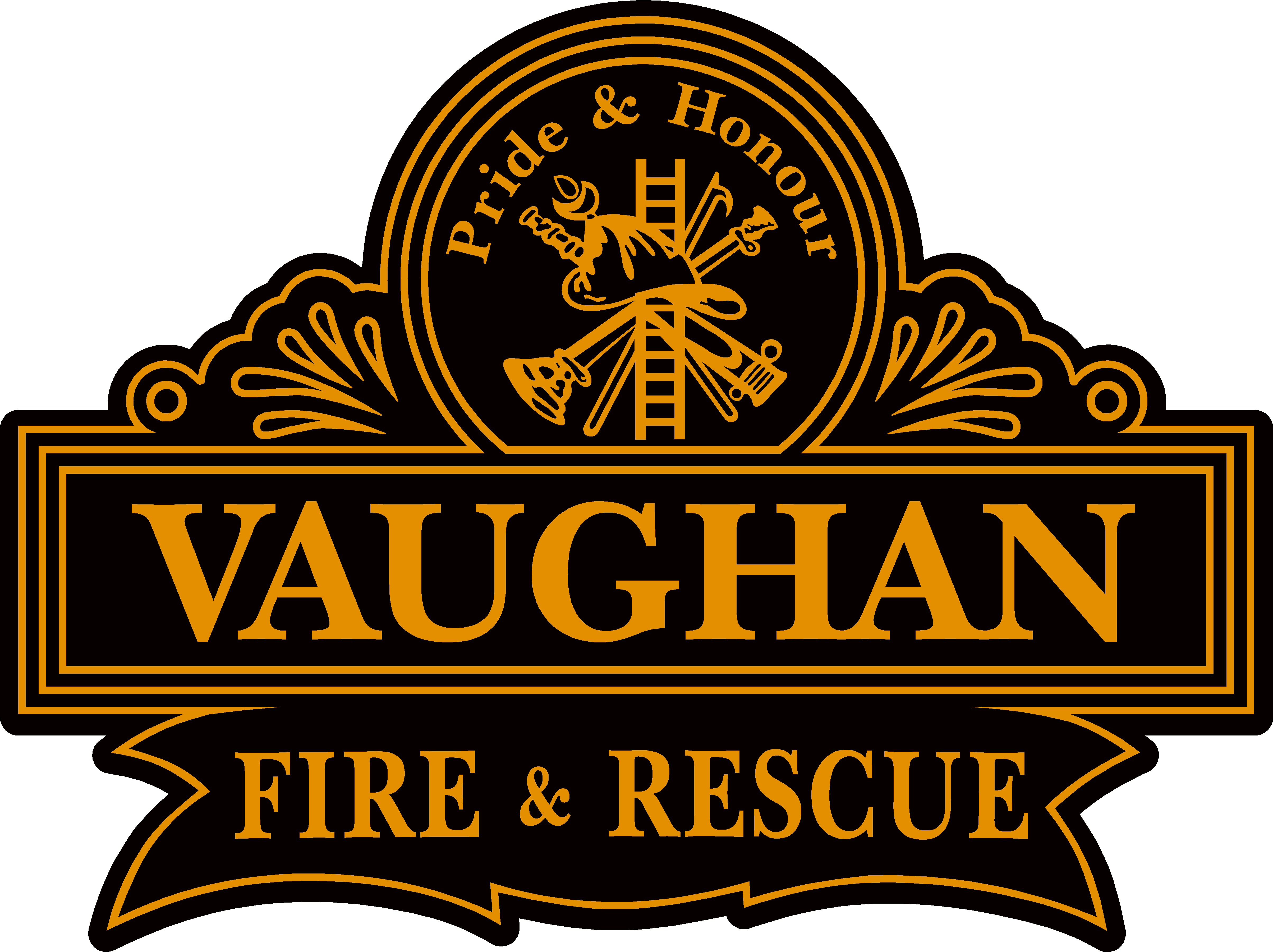 Vaughan Fire and Rescue Service (VFRS) continues to be recognized in Ontario as a leader in emergency service delivery. In 2021, VFRS responded to 11,063 calls in Vaughan and dispatched 1,291 calls in King Township.
The successful operation of VFRS depends on its dedicated staff in the following units:
The Communications Division handles all calls for emergency services and maintains close contact with York Regional Police and surrounding municipal fire and emergency contact centres.
The Operational Division provides full service emergency response for fire incidents, sudden medical emergencies, technical rescues, hazardous material incidents, and chemical, biological, radiological and nuclear incidents.
The Mechanical Division ensures all firefighting equipment and trucks are ready and up to date on all current Ministry of Transportation commercial vehicle and National Fire Protection Association safety standards.
The Training Division ensures firefighter skills are upheld and enhanced; it also conducts annual maintenance training required for all firefighters.
The Fire Prevention Division provides public education, fire investigation services, and ensures that buildings and properties are constructed and maintained in accordance with applicable fire and life safety regulations.
The Emergency Planning Division ensures City staff as well as residents and businesses are prepared for an emergency.
All units work together to create an efficient and high-quality level of emergency service.
The mission statement, motto and philosophy of operations are the defining benchmarks of VFRS and function as a guide for all interactions with citizens.
Motto
Pride and honour
Mission
To provide programs to protect lives, property and the environment from adverse effects of fire, medical emergencies and other dangerous conditions.
Philosophy of operations
Success is dependent on providing citizens with what they need, when they need it – always.
Fairness, integrity, and trust are essential qualities of ethical emergency services.
Progressive thinking and learning through employee involvement and teamwork.
Citizens as customers, deserving the highest quality of service.
Duty-bound through perseverance and commitment to excellence.
Our trademark caring about people with dignity and respect.
Contact Information
Vaughan Fire and Rescue Service