Thank you to all of our Community Partners!
Community Builder: Saputo Inc.
Saputo Tennis Courts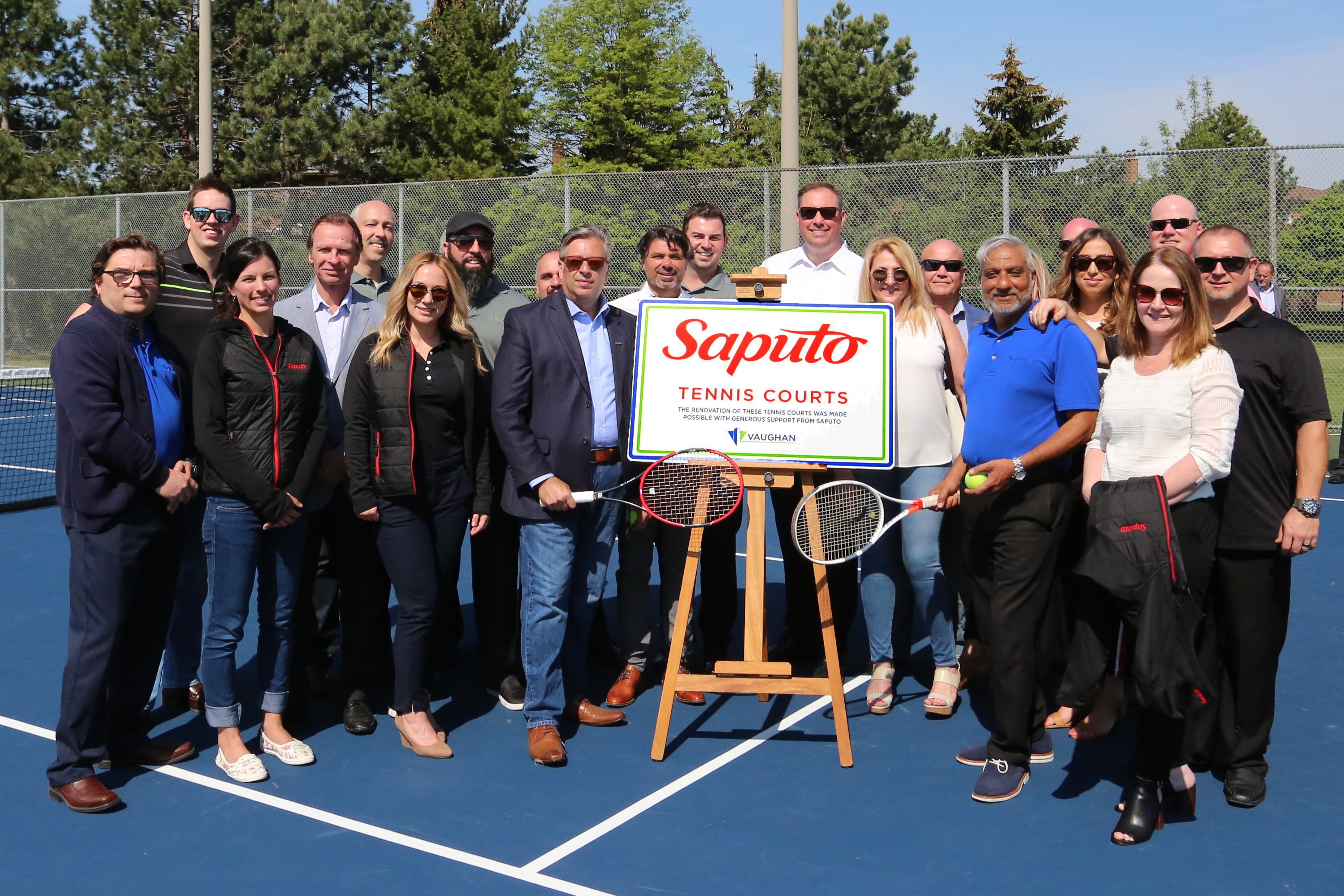 "We are proud to be a Community Builder through our contribution to the Torii park tennis courts rejuvenation and improvement project which will allow the entire community to enjoy a better space to be active and have fun!"

Olivia Goodfellow
Corporate Manager, Community Relations
Saputo
Recent tennis courts naming rights unveiling with community builder, Saputo. Thanks to a contribution from the Saputo facility in Vaughan, the tennis courts at Torii Park were rejuvenated for the community's enjoyment, culminating in an unveiling event with the Mayor, Members of Council, and the public.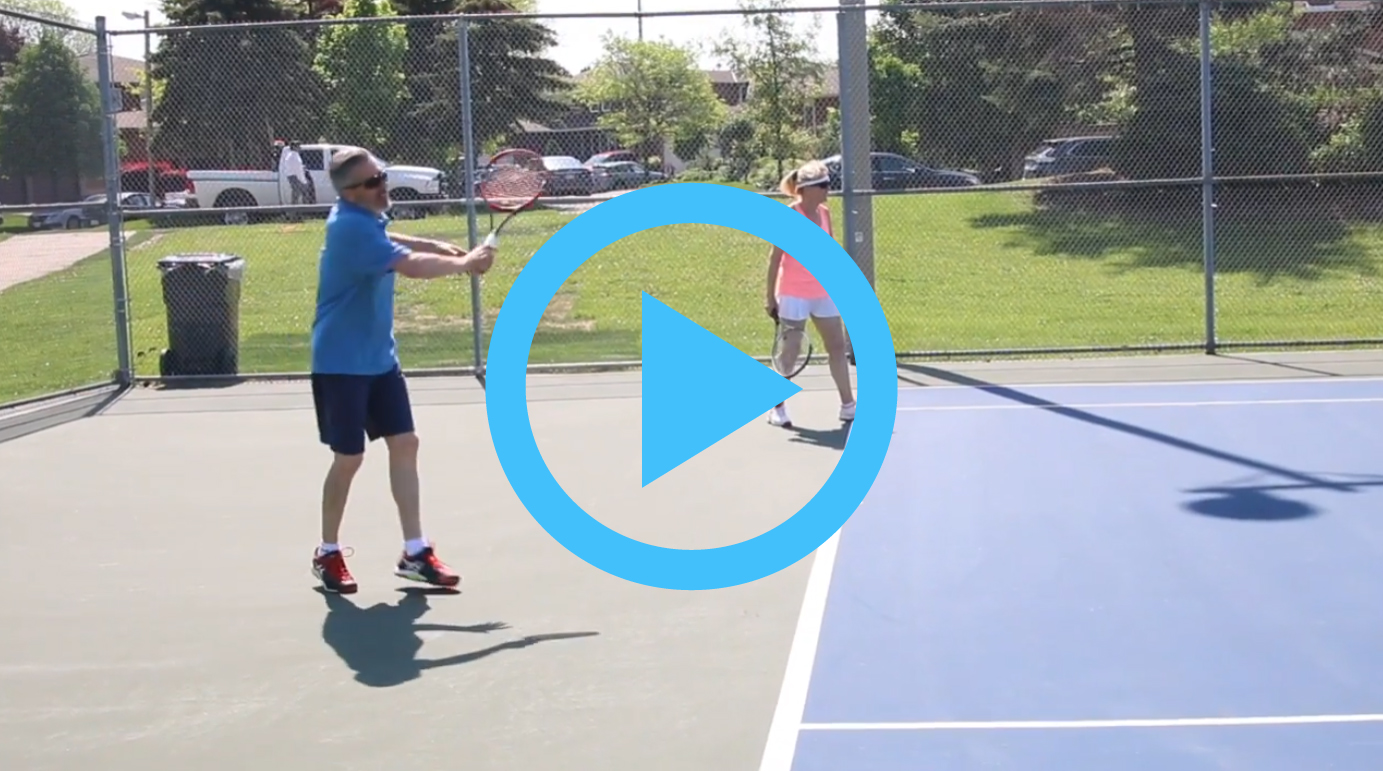 Starter Company Plus Program Partner: The HUB Vaughan
Activate!Vaughan Innovation Challenge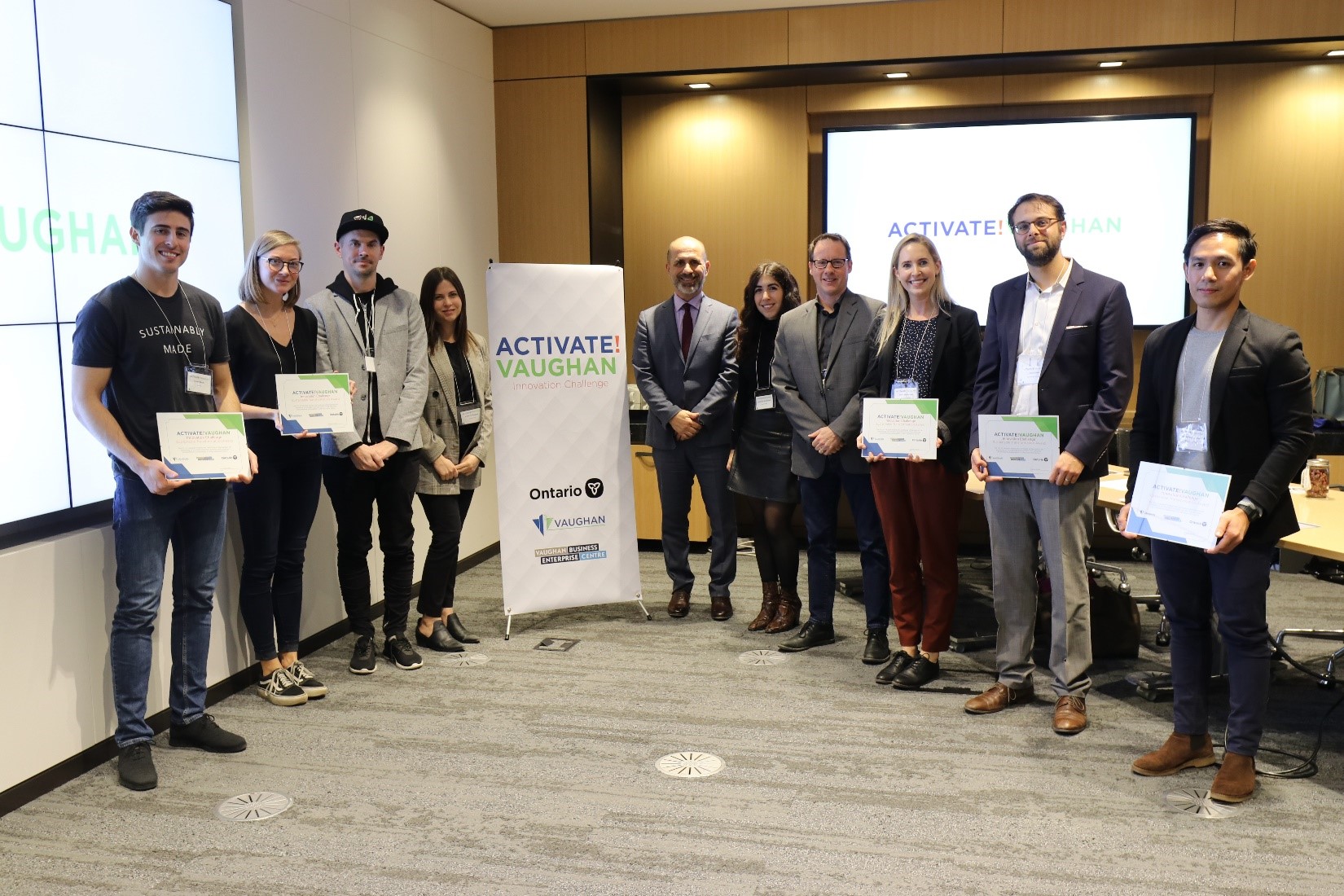 "As entrepreneurs within the Vaughan Community, we want to support City of Vaughan's innovative individuals and new businesses. We are determined to assist and contribute to new and existing entrepreneurs and professionals through the Vaughan Starter Company Plus program by providing a one stop shop business solution centre - with office space, meeting rooms, mailboxes, storage, showroom space and a whole lot more!