The City of Vaughan is your local government and one of four levels of government providing services for residents.
Vaughan Council
The City of Vaughan's Council is made up of 10 members - one Mayor, four Local and Regional Councillors and five Local Councillors. The Mayor, elected by the citizens of Vaughan, is the head of Vaughan Council and is also a representative on York Region Council. Four Local and Regional Councillors are elected to represent Vaughan at both the local and the regional levels of government. Five Local Councillors are elected, one from each of Vaughan's five wards (PDF), to represent those wards on Vaughan Council. Vaughan's current Council was elected to serve from 2022 to 2026. ​​ 
The Lobbyist Registry is a tool that provides accountability and transparency to lobbying activities by giving the public access to information about who is communicating with public office holders.
​​​
Who provides services?
The City of Vaughan operates within a two-tier municipal structure which means there are two levels of government providing services to the community – a local municipality and regional municipality. York Region, the higher level of government, is made up of urban and rural municipalities: Aurora, East Gwillimbury, Georgina, King, Markham, Newmarket, Richmond Hill, Vaughan and Whitchurch-Stouffville.
As the lower tier municipality of York Region, the City of Vaughan provides Animal services, Building permits, Cultural services, Economic development, Fire and rescue services, Garbage and recycling, Property tax billing, Recreation and fitness services, Snow removal and salting, and Zoning plans examination.
Local government services are funded primarily by property taxes, user fees or other non-tax revenue. The City also receives funding for some services from the Provincial and Federal governments from parking fines, for example, and some funding still comes from the provincial government.
Learn more about property taxes and the City's annual budget and more about where your tax dollars go.
Image

Region of York (upper tier) provides:
Image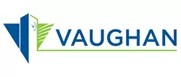 City of Vaughan (lower tier) provides: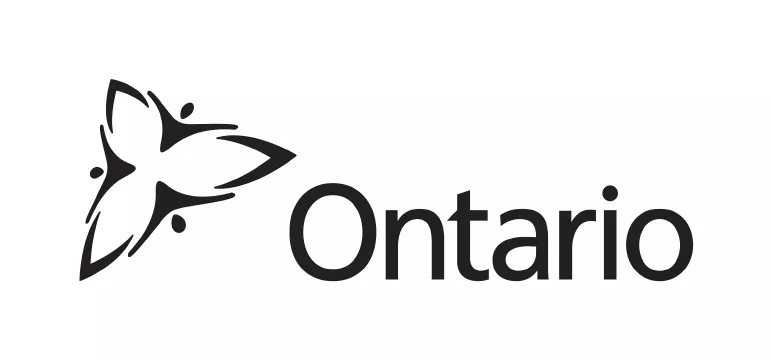 The Government of Ontario (provincial level) has a variety of roles and responsibilities ranging from health and education, to natural resources and the environment. A number of these are also shared with the federal government. For a complete list of Ontario government ministries, visit the Government of Ontario's website.

The Legislative Assembly of Ontario has two Members of Ontario's Provincial Parliament (MPPs) representing Vaughan.
Image

The Government of Canada (federal level) is responsible for issues that affect all Canadians such as national defence, foreign policy and citizenship. It is made up of a variety of departments, agencies and Crown Corporations, each with their own individual roles and responsibilities. For a complete listing of departments and agencies, visit the Government of Canada's website.

The House of Commons in Ottawa has three Members of Parliament (MPs) representing Vaughan.

Advocacy partners
The Association of Municipalities of Ontario (AMO)
AMO is a non-profit organization representing municipal and regional governments in Ontario. AMO works in partnership with Ontario's 444 municipalities to achieve shared goals and meet common challenges. Visit AMO's website.
Federation of Canadian Municipalities (FCM)
FCM represents more than 2,000 of Canada's municipalities with a mission to bring local priorities to the national agenda. Together we've secured historic federal investments in infrastructure, housing, rural broadband and more. FCM continues working with Canadian cities to shape Canada's COVID-19 response, and help drive Canada's recovery. Visit FCM's website.