CONSTRUCTION NOTICE: There will be some trail access restrictions in effect until spring 2024 while construction is underway. Different areas of the park may be closed to the public with on-site signage and fencing. We please ask that all park visitors exercise caution and respect the construction signage, fencing and barriers, and avoid entering areas under construction. Check back regularly for project updates and more information.
In April 2018, the Vaughan City Council approved the vision to develop North Maple Regional Park (NMRP) into an outstanding destination for sports, recreation, and culture. The park vision will transform open space and former landfill areas into 364 hectares (900 acres) of parkland for residents and visitors to enjoy. The park vision will take many years to implement, and will be designed and constructed in several stages over the coming years.
NMRP Facilities:
In 2018, 80 hectares (197 acres) of parkland opened to the public with the following facilities:
two FIFA-certified artificial turf soccer fields with built-in spectator seating
a park pavilion, including a terrace, washrooms, changerooms and drinking fountains
picnic areas with shade shelters and seating
a toboggan hill
an asphalt parking area with room for 200 vehicles
variety of walking and hiking trails
free wifi (park pavilion and soccer fields)
View a 360-degree tour of North Maple Regional Park.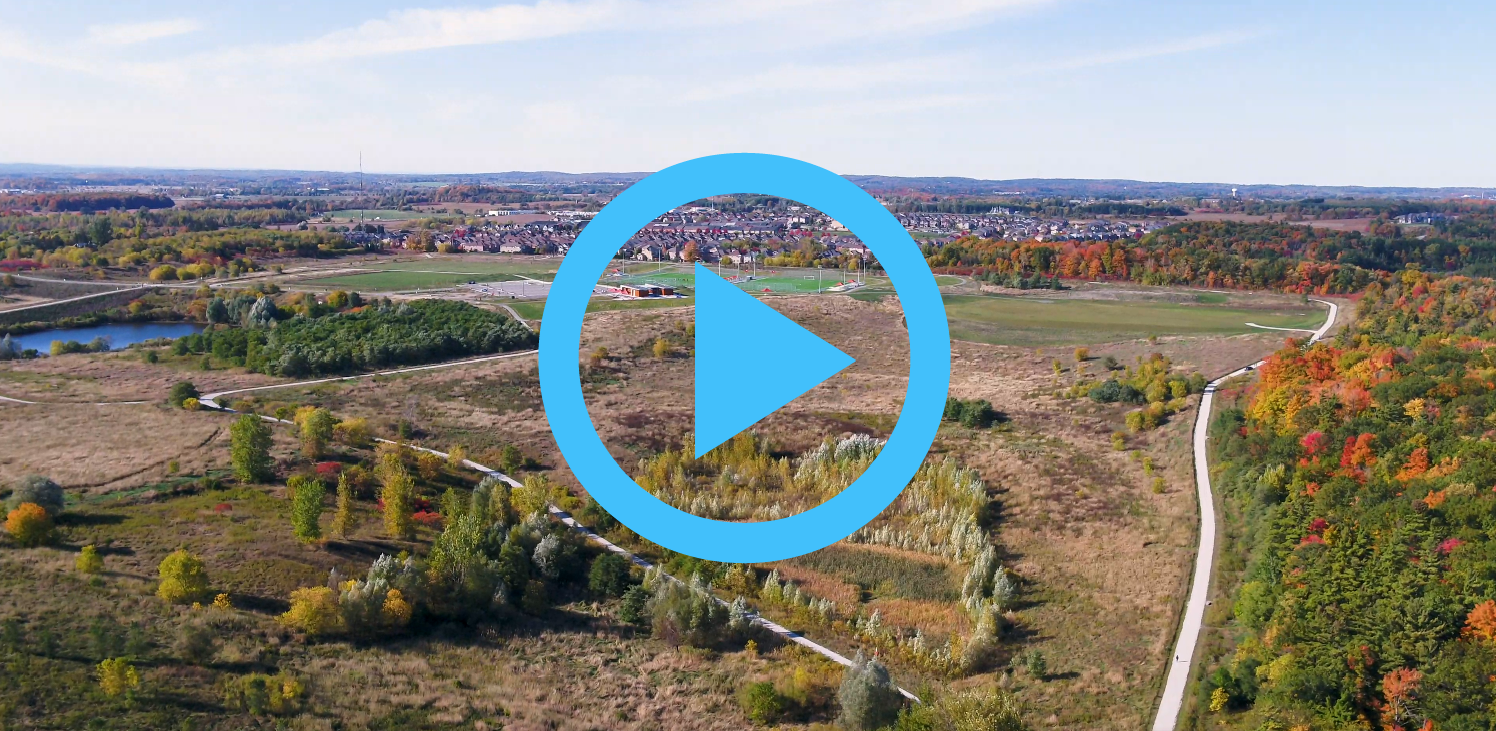 Want to know more about the development of North Maple Regional Park?
Sign up to the NMRP mailing list to receive updates on construction activities, upcoming events and opportunities to shape the park's development, or contact the NMRP team directly at nmrp@vaughan.ca.
 
Contact Us
Parks Infrastructure Planning and Development
North Maple Regional Park 
Park Location
11085 Keele St.
Vaughan, ON  L6A 1S1
Park Hours
8:30 a.m. to 11 p.m., daily