Vaughan Firefighter Job Postings
Vaughan Fire and Rescue Service (VFRS) continues to be recognized in Ontario as a leader in emergency service delivery and received a 100 percent satisfaction rating in the City of Vaughan's 2018 Citizen Satisfaction Survey.
Image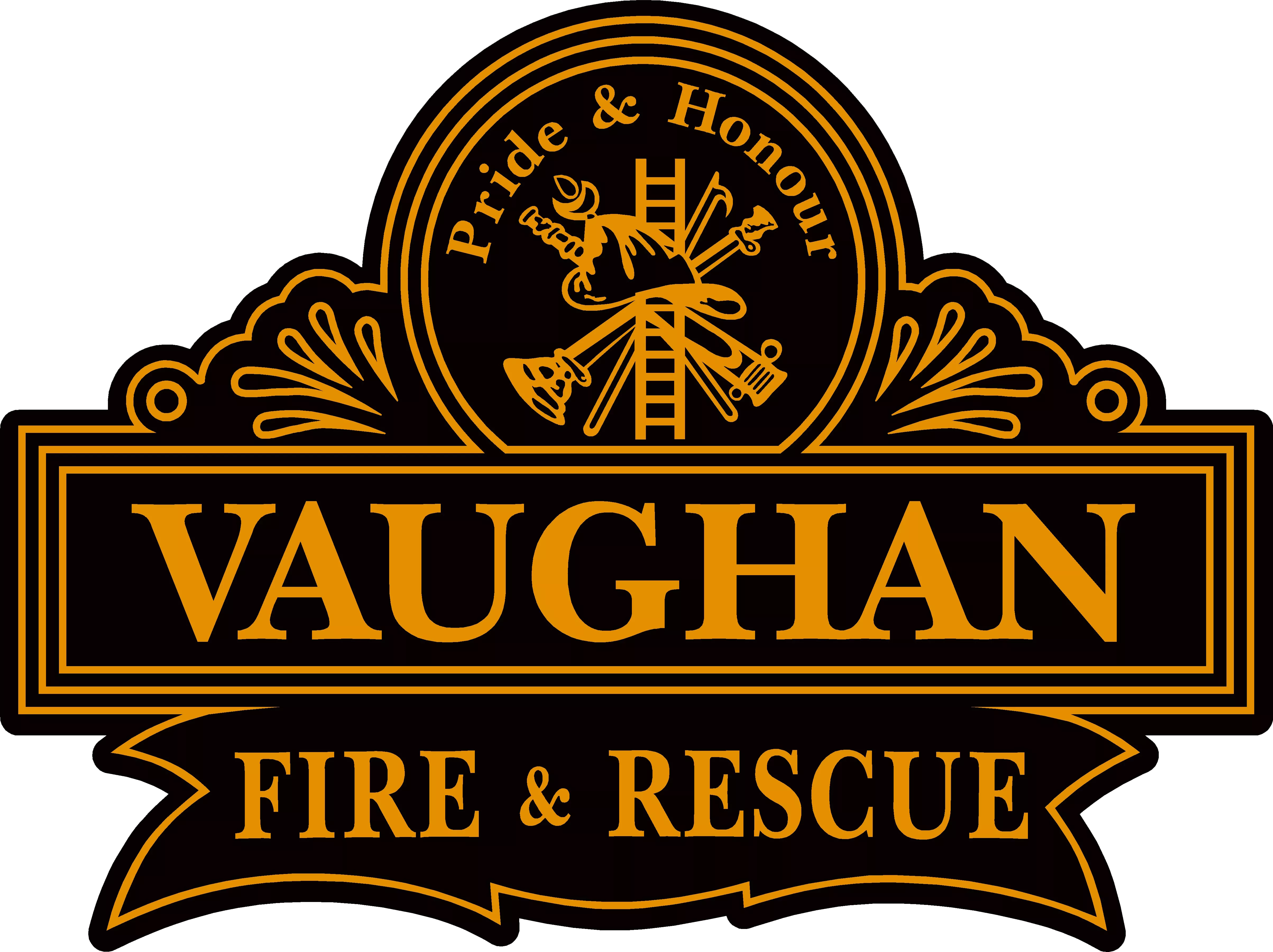 Becoming a firefighter
During every Vaughan firefighter recruitment, hundreds of individuals apply in hopes of joining the fire service. The job offers challenging work, continuous learning and opportunities for advancement in a professional work environment. The recruitment process can take more than six months (or longer) due to the various steps and competitive process. Firefighters who are successful in their training and requirements are officially welcomed into the service with a graduation ceremony.
Firefighter Jobs
Job applications are only accepted when there is an advertised posting.
The Firefighter recruitment drive is not currently active.
​
What makes a Vaughan firefighter
A Vaughan firefighter is well trained
All firefighters receive extensive training in the latest firefighting and rescue techniques. Training is provided in handling emergency and medical calls as well as hazardous material situations. Upon successful completion of training, candidate firefighters work under the supervision of senior officers to combat fires, perform rescue work, administer first-aid, conduct public education programs and inspect buildings for fire hazards. Fire prevention legislation and arson investigation techniques are also taught. In fact, a firefighter's education is never final – firefighters are always learning and are kept up to date on the latest developments and techniques.
A Vaughan firefighter is a vital member of a team
Firefighters must work together as members of a leading-edge team. Extended periods of time are spent working together, whether in emergency situations, training or performing maintenance duties around the fire station.

A Vaughan firefighter is physically fit
The VFRS provides emergency fire service 24 hours a day, seven days a week to the community. Vaughan firefighters work in shifts which necessitate working at night, through weekends and on holidays. Firefighters enjoy a high degree of public support and respect. They are treated as professionals and always conduct themselves as such.
The City of Vaughan is committed to diversity and inclusivity in employment and welcomes applications from qualified individuals of diverse backgrounds. In accordance with the Freedom of Information and Protection of Privacy Act, applicant information is collected under the authority of the Municipal Act, 2001 (S.O. 2001,c.25) and will be used to determine qualifications for employment with The Corporation of the City of Vaughan. Questions about this collection should be directed to the Human Resources Department, 2141 Major Mackenzie Dr., Vaughan, ON, L6A 1T1, 905-832-2281.