There are several ways you can help the animals at Vaughan Animal Services!
Read more about different ways you can help below..
Adopting an animal can be a rewarding experience. Visit adoptions for more information.
Spay or Neuter
Every year, shelters receive an large number of animals. Spaying or neutering pets helps to reduce overpopulation and increases the chance of shelter animals being adopted.
Licence
Licences are required by law. Licensing helps to identify and safely reunite lost pets with their owners. Visit pet licensing for more information.
Volunteer
Vaughan Animal Services has two volunteer programs for those wishing to interact with the animals. Applications are available online and at the shelter. Candidates will be interviewed and must attend an orientation session prior to commencing the program.
Junior Volunteer Program (16 to 17 years of age) – This program does not allow youth to work with dogs. Duties include: assisting with cat socializing.  
Adult Volunteer Program (18 years of age and older) – These volunteers have direct contact with the animals. Duties include: walking dogs around the shelter property.  
Foster
Occasionally, foster homes are required for orphaned or rehabilitating dogs and cats. Foster homes provide temporary home care until the animal is ready to return to the shelter for adoption. Contact Animal Services for more information.
Call the City first when you see a stray
The odds of finding a pet's owner are significantly higher if Animal Services is called immediately after seeing a stray. Do not feed strays; it discourages them from remaining home.
Donations
Online monetary donations are graciously received and go directly toward helping to support shelter animals (tax receipts can be provided for amounts over $25).
The City has partnered with the Hill's Food, Shelter & Love® program, which donates pet food for dogs, puppies, cats and kittens. As a result, the City no longer requires pet food donations.
Image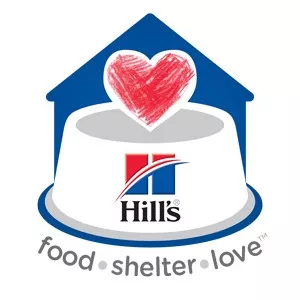 The City has been the gracious recipient of grant funding from PetSmart Charities Canada.
Image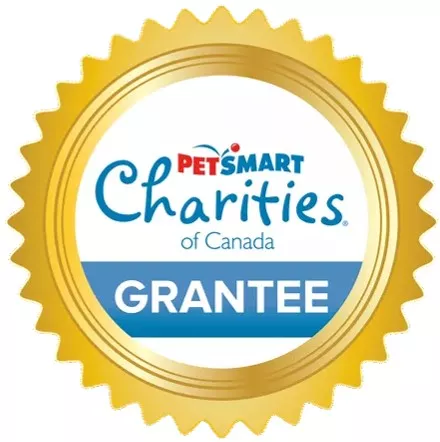 Here is a list of items still needed:
Blankets and towels
KMR/ESBILAC (puppy/kitten milk replacer)
Dog and cat treats (used for training)
Collars, harnesses and leashes
Pet apparel (coats, sweaters)
Dog and cat toys
Canadian Tire money (used to purchase odds and ends around the shelter)
Rubber dishwashing gloves (all sizes)
Buster cubes or busy balls for dogs
Image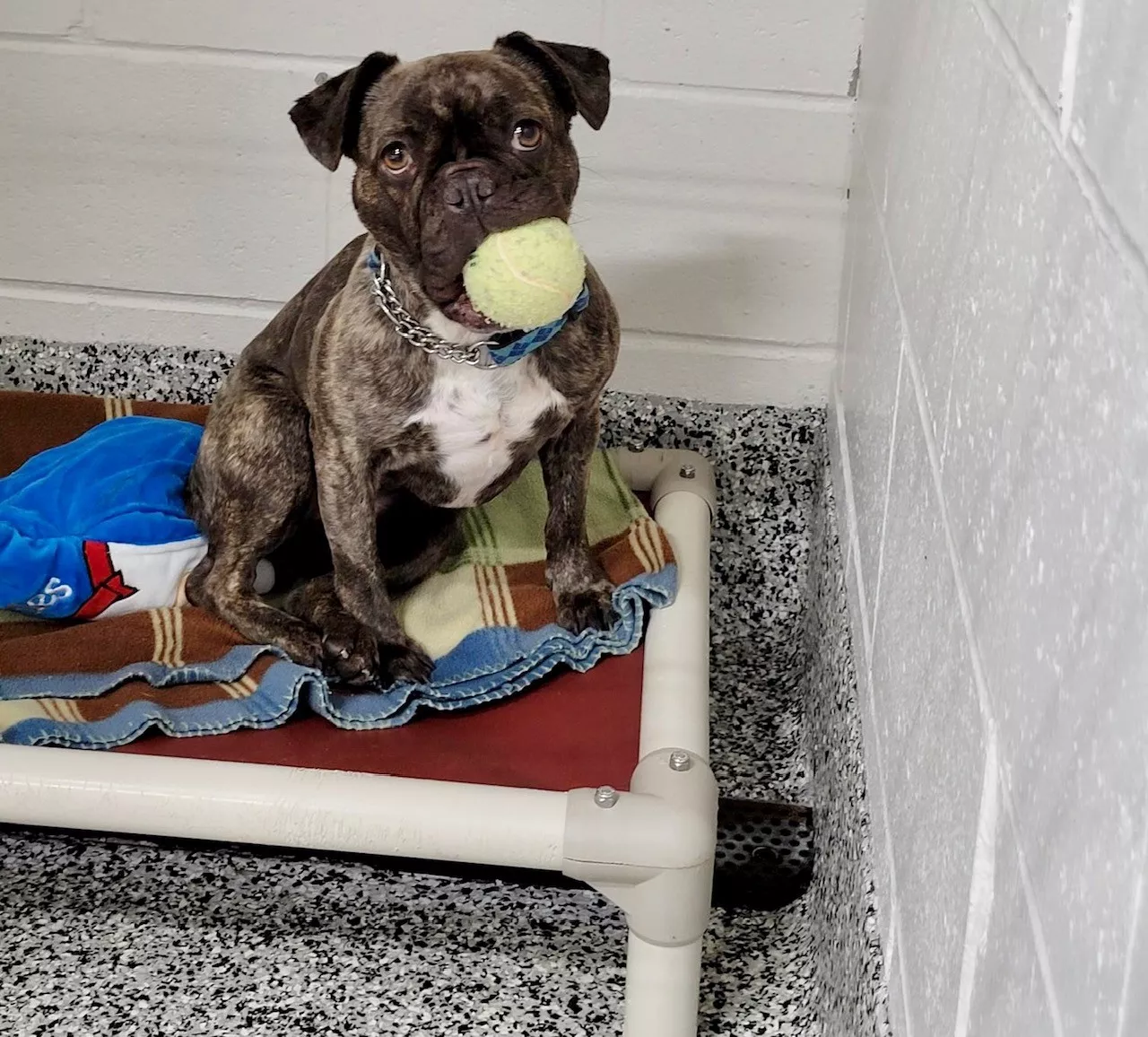 Please bring donation items to the shelter at 70 Tigi Crt., Unit 47, Vaughan and leave outside front door.
Contact Information
By-law and Compliance, Licensing and Permit Services,
Animal Services
Phone: 905-832-2281
Toll-free: 1-855-227-7297 (PAWS)
Email: animal.services@vaughan.ca
Location:
Department
Vaughan City Hall, Level 100
2141 Major Mackenzie Dr.
Vaughan, ON  L6A 1T1
Shelter
70 Tigi Crt., Unit 47
Vaughan, ON  L4K 5E4
Additional Resources