About the by-law
The City of Vaughan defines encroachment as any vegetation or landscaping from private property crossing onto all or a part of a public walkway, driveway or property.
The Encroachment By-law 034-2017 (PDF) outlines rules to keep public properties safe, clear and accessible for all who use them.
Rules
Encroachments – including landscaping, vegetation and natural or man-made objects – cannot be located wholly or partially on the public boulevard or City parks or open spaces.
Enforcement
All unauthorized encroachments may be removed by the City at the owner's expense.
The City does not investigate or enforce encroachment on private property as they are civil matters.
Application
Fees
​Fee
​2023
​encroachment Application

​$351.43

(311.00 + 40.43 H.S.T.)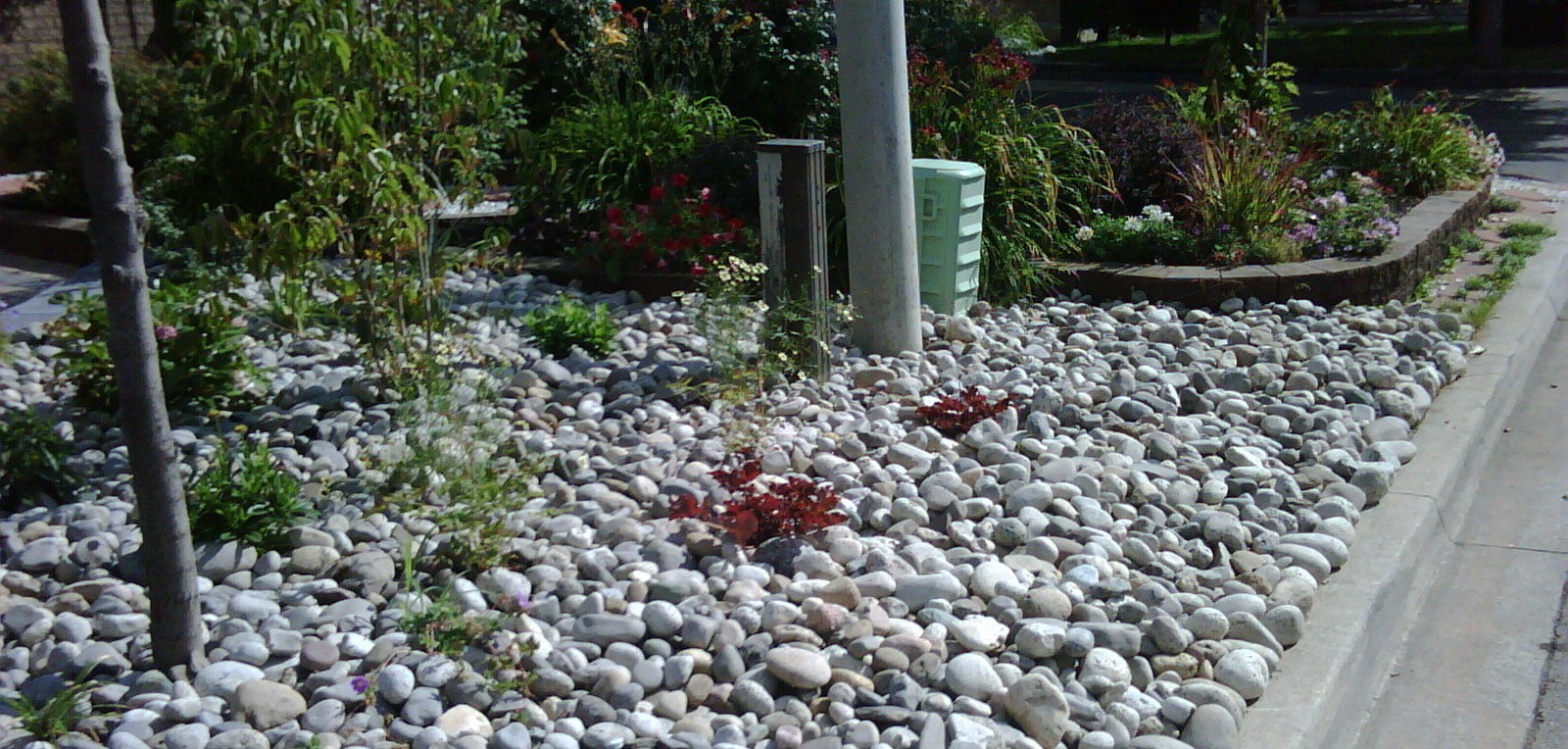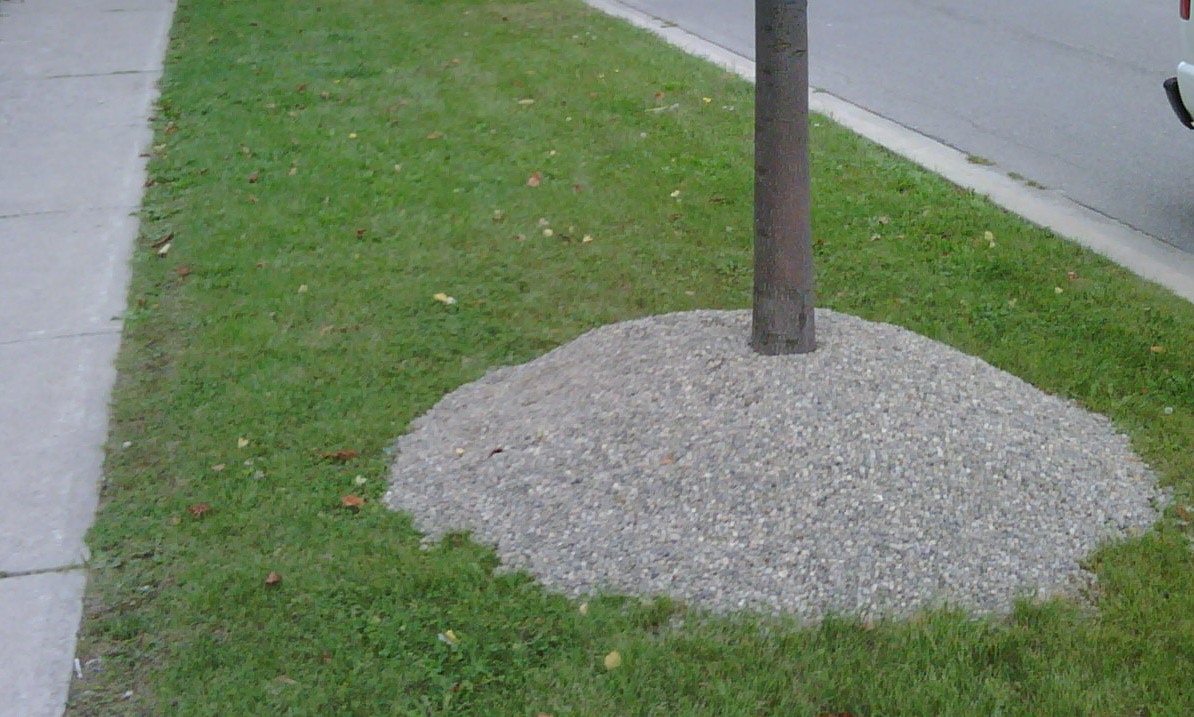 Contact Information
By-law and Compliance, Licensing and Permit Services
Additional Resources