Image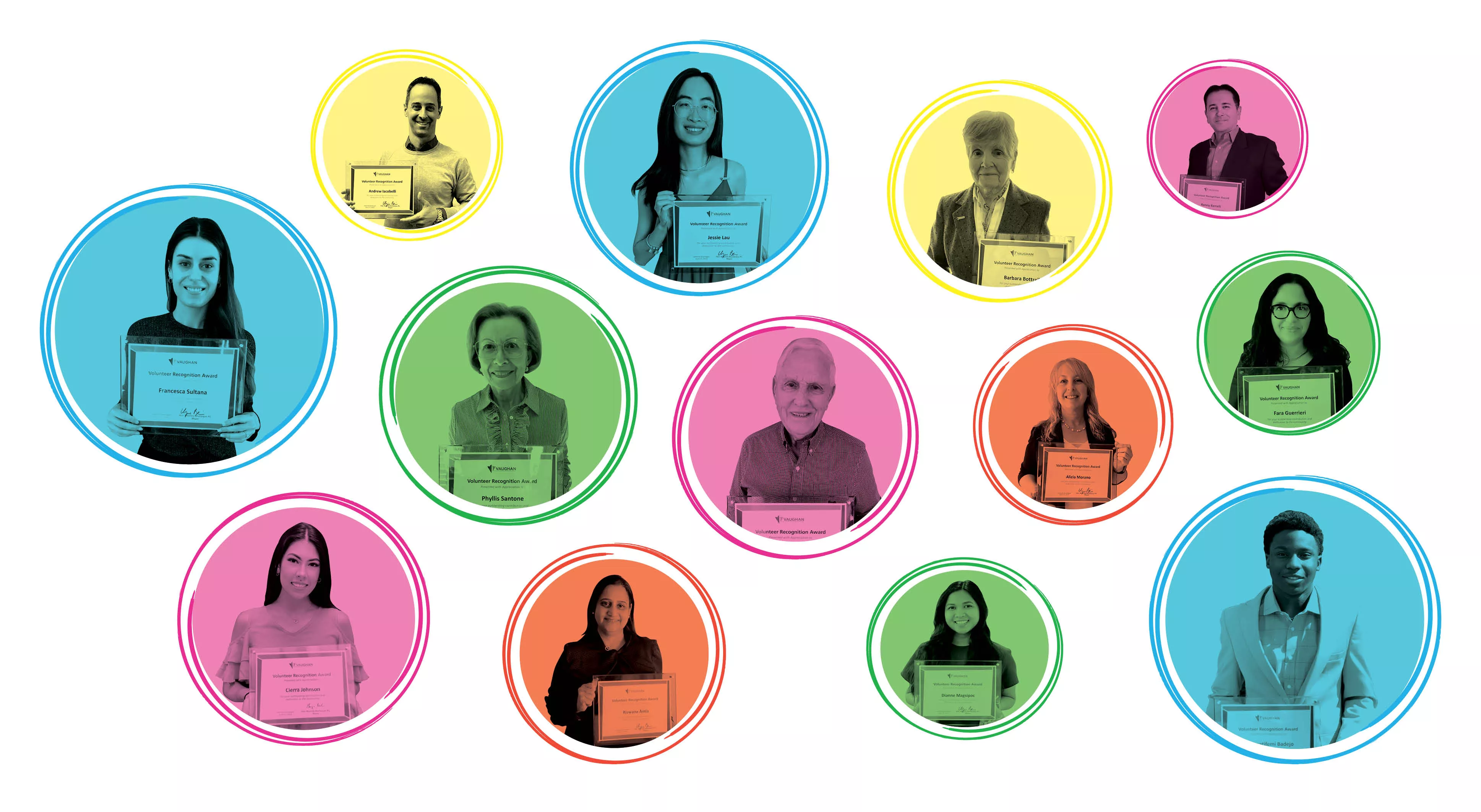 Volunteer Recognition Awards
Strong cities are built with the help of dedicated volunteers who offer their time, energy and skills for the benefit of others. In Vaughan, we have a great history of volunteering and community involvement. Motivated by the spirit of generosity, residents give their time every day by raising money for worthy causes, promoting cultural events, protecting the environment and being there for someone in need. 
On Wed, April 19, the City of Vaughan hosted a special ceremony on to recognize and honour outstanding volunteers.  A total of 75 individuals were celebrated and honoured for their dedicated efforts to making a positive difference in their community and beyond! 
To read the news release, please click here. 
For more information, please email volunteerrecognition@vaughan.ca
CONGRATULATIONS TO OUR VOLUNTEER RECIPIENTS
Image