Water Rates and Billing Information
The City of Vaughan charges for both water and wastewater services. These charges are billed by Alectra, on behalf of the City of Vaughan, and appear on your hydro bill.
Vaughan's water and wastewater rates cover the costs to:
deliver safe, clean water to homes and businesses
collect wastewater for treatment
take approximately, 4,000 water samples every year to meet regulatory requirements
develop leak-detection, inflow and infiltration programs
manage infrastructure
provide customer support to residents
Additional utility bill inquiries
For any questions or comments about your utility bill, please contact Alectra Utilities at 1-833-253-2872 or visit alectrautilities.com. Alectra has advised that it will work with customers to provide flexible payment terms and will not disconnect customers during this time of uncertainty caused by COVID-19.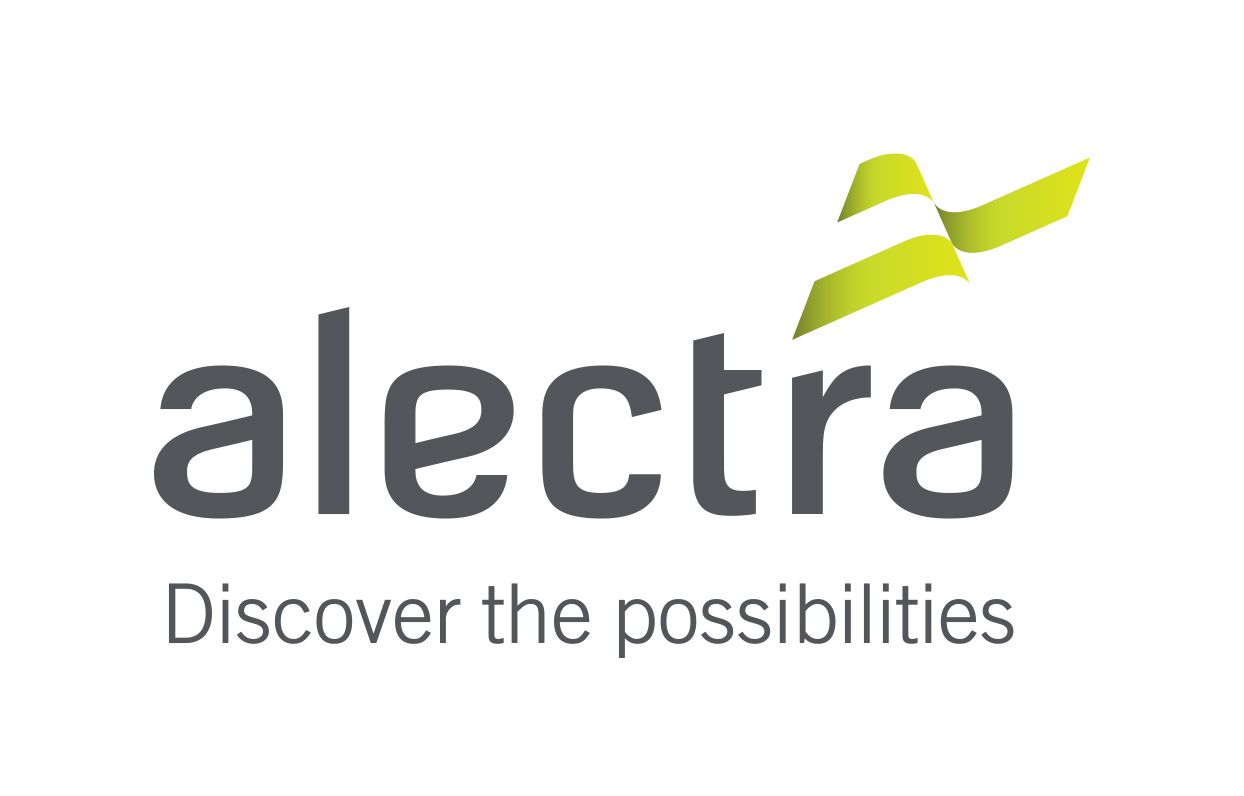 Water and Wastewater Rates
Water and Wastewater Rates
Metered accounts

2021
April 1, 2021 to Mar. 31, 2022

2022
Effective April 1, 2022

2023

Effective April 1, 2023

Water rate

per cubic metre

$2.0103

​$2.1654

$2.2847

​Minimum invoice charge for water per month

​$17 per month
By-Law 197-2020 (PDF)

​$17 per month
By-Law 155-2021 (PDF)

$18 per month

By-Law 010-2023 (PDF)

Wastewater Rate

per cubic metre

$2.6904

​$2.6904

$2.7313

​Minimum invoice charge for wastewater per month

$23 per month
By-Law 198-2020 (PDF)

​$23 per month
By-Law 156-2021 (PDF)

$23 per month

By-Law 010-2023 (PDF)

Combined Water/Wastewater Rate

(per cubic metre)

$4.7007

​$4.8558

$5.016
Stormwater Rates
(charged once per year)
Property Type

Criteria

2021 Charge
By-Law 199-2020 (PDF)

 

​2022 Charge
By-Law 157-2021 (PDF)

2023 Charge By-Law 025-2023 (PDF)

 

Non-residential (small)

Less than 1 acre

$48.15

​$50.44

$53.16

Non-residential (medium)

1 to 10 acres

$1,244.11

​$1,303.49

$1,373.66

Non-residential (large)

More than 10 acres

$19,001.37

​$19,908.32

$20,980.04

Agricultural/vacant

 

$669.07

​$699.48

$736.78

Residential (low density)

 

$53.46

​$55.76

$58.63

Residential (medium density)

 

$34.58

​$35.93

$37.63

Residential (high density)

 

$210.41

​$219.96

$231.62
The stormwater charge has helped to fund more than 300 programs and initiatives across the City, including:
Annual cleaning and clearing of the City's approximately 22,000 catch basins
Routine camera inspection of more than 1,000 kilometres of stormwater pipes
Annual inspection of the City's 150 stormwater management ponds and clean-out of critical ponds
Prevention of erosion and degradation of more than 150 kilometres of the City's natural creek system
Proactive improvement and preventative repair of stormwater infrastructure