Tourism Vaughan Corporation
The Tourism Vaughan Corporation (TVC) is the official destination marketing organization (DMO) for the city of Vaughan with the mission to market and promote Vaughan as a destination for tourists and business travellers to the city of Vaughan. Officially operating as a municipal service corporation wholly-owned by the Corporation of the City of Vaughan, the primary income source of the Corporation is 50% of the Vaughan Municipal Accommodation Tax (MAT), pursuant to applicable City By-law 029-2019 and Ontario Regulations.
COVID-19 RESOURCES
For information regarding business support-related services during the COVID-19 pandemic, please visit: vaughanbusiness.ca.
Image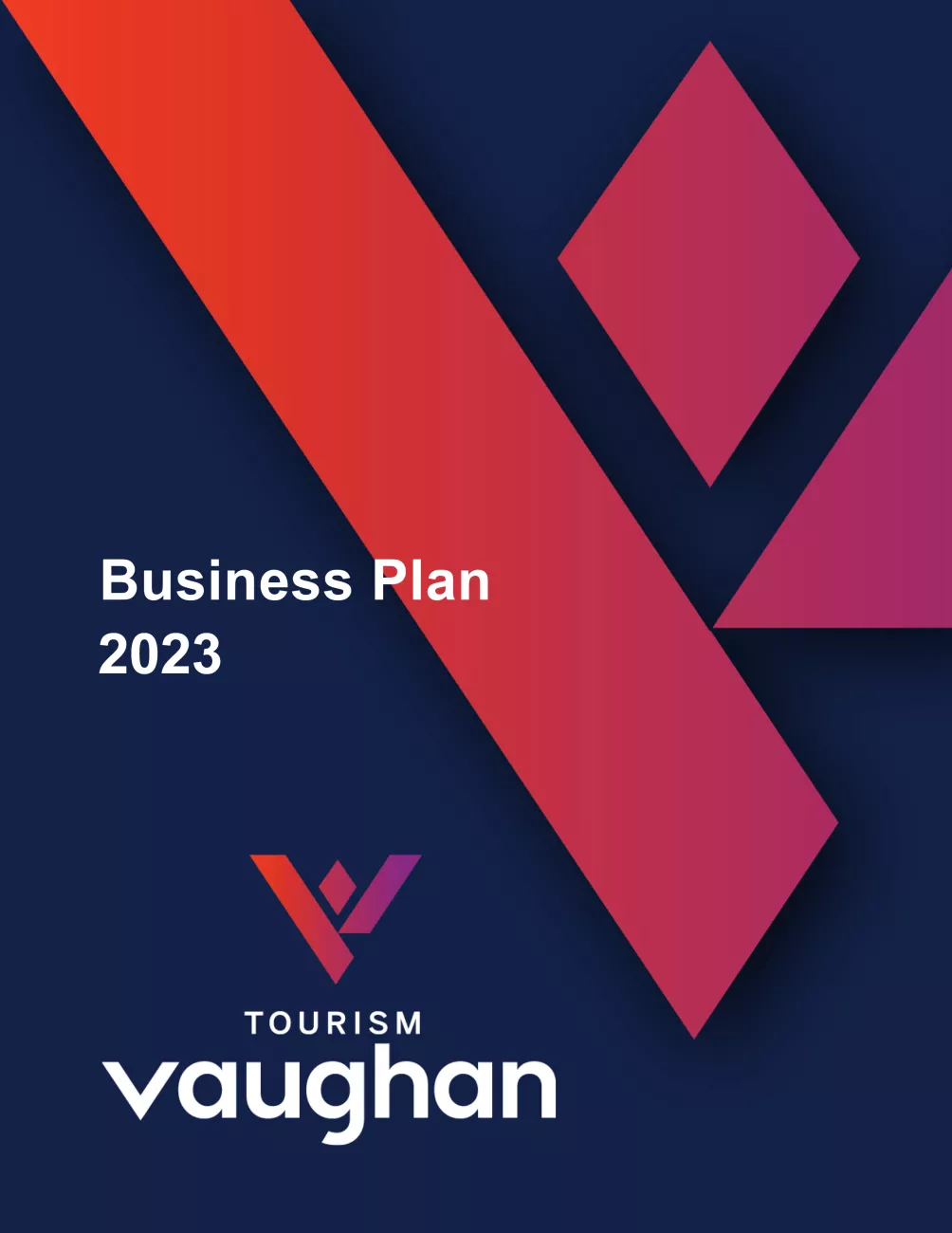 2023 BUSINESS PLAN
The 2023 Business Plan presents a theme of destination development and transformation – a need for continual evolution to meet changing realities in the tourism industry to best support local Vaughan tourism partners and stakeholders.
View the 2023 Business Plan.
Image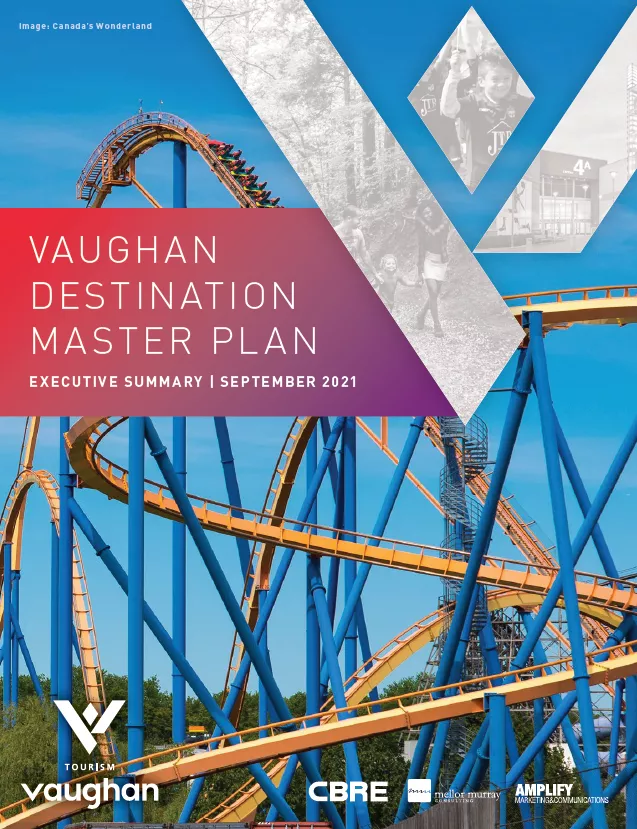 VAUGHAN DESTINATION MASTER PLAN
The Vaughan Destination Master Plan (VDMP) focuses on the development of a strong strategic foundation to power the destination and new organization forward. The primary goal of the VDMP is to guide industry and municipal investment in developing Vaughan as a destination over the next five years – including visitor attractor infrastructure and physical assets, and services and programs related to the visitor experience. Of most recent, the plan is also to guide industry recovery and resiliency due to the COVID-19 pandemic, and consideration of risk mitigation for future pandemics.
View the Vaughan Destination Master Plan.
Image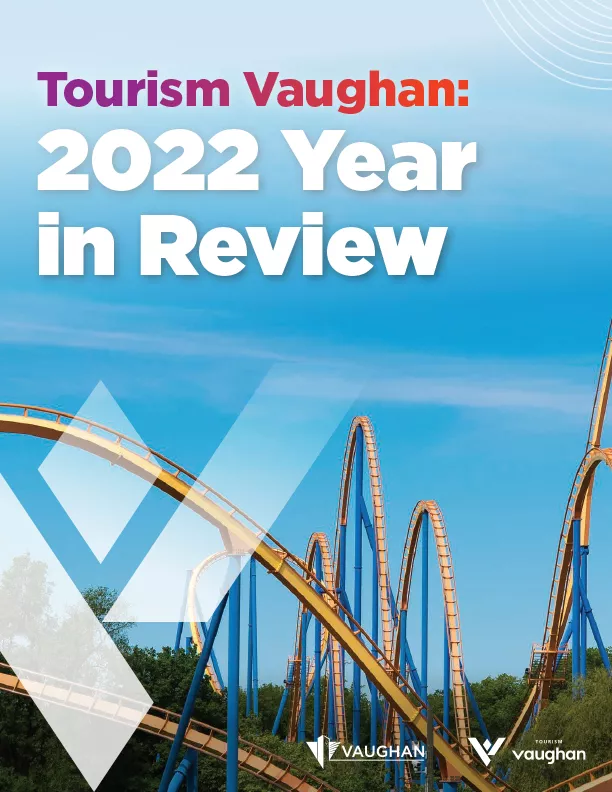 2022 YEAR IN REVIEW
With a mission to establish Vaughan as a premier tourism destination, the City of Vaughan's Tourism Vaughan team undertakes key strategic projects that align with the Vaughan Destination Master Plan. 
View the 2022 Year in Review.
BOARD OF DIRECTORS: 2023 - 2026 TERM
Local and Regional Councillor Gino Rosati - Chair
Local and Regional Councillor Mario Racco - Vice Chair
Ward 5 Councillor Gila Martow
John Caneco, Element Vaughan Southwest
Dwayne McMulkin, Canada's Wonderland, Cedar Fair
BOARD MEETINGS
The next board meeting will take place in 2024. Details will be provided once available.
This meeting will be held via electronic hearing. For access details, please contact tourism@vaughan.ca.