Keeping Our Community Clean
Every year in April, in honour of Earth Day, residents in Vaughan come together to take part in the City of Vaughan's 20-Minute Makeover community litter cleanup. As part of the City's effort to protect the environment for future generations, everyone must do their part to keep their neighbourhood, streets and parks clean and litter-free.
From Monday, April 17th to Sunday, April 23rd, residents celebrated the beginning of spring by taking 20 minutes to go outside on whichever day – or days – were most convenient to get active and helped clean litter in their local outdoor surroundings such as parks, trails or streets.  
Registration for the 2023 20-Minute Makeover ended on Friday, March 31st. Stay tuned for updates on how to get involved in next year's program in early 2024!
Image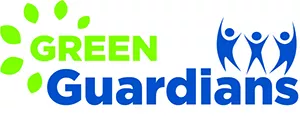 By participating in 20-Minute Makeover, you have the opportunity to showcase pride for your home and you get to be a Green Guardian of your city. Green Guardians is the City of Vaughan's new environmental sustainability program, where citizens are encouraged to get involved with events and activities that promote environmental stewardship and keep Vaughan safe, clean and beautiful.
When you head out for your cleanup, be sure:
wear gloves at all times and use cleanup supplies
not to pick up any litter that you don't feel comfortable handling, including dangerous item (e.g. syringes, broken glass, medical waste).
to stay mentally alert during your cleanup and only collect litter from safe areas, being mindful of traffic
not to enter ravine areas or near water channels and bodies of water.
to wear appropriate protective clothing and adjust depending on the weather (boots, rain jackets, hats, sunscreen).
to avoid over-exertion and take breaks when needed!
to avoid sick or dead wild birds or other wildlife, as they may be infected with diseases that can spread to humans. Pets should also be kept away from sick or dead wildlife and be kept on leashes. You can report any dead or ill geese to Vaughan Animal Services at 905-832-2281 or animal.services@vaughan.ca and staff will respond. Please do not touch the birds.
What if I want to clean up elsewhere?
You are allowed- and encouraged - to clean your own properties or non-publicly owned land, but the City will not be responsible for picking up any excess litter that is collected. Cleanup kits can still be provided to you, but you would be responsible for the proper disposal of excess litter.
Additional ways to get involved
After you have participated in your cleanup event, you can continue participating in environmentally friendly and sustainable activities at home. Here are some additional tips and activities that can help you become even more environmentally conscious in your everyday activities: Review the 52 actions you can take to restore the Earth
Make a plan to create a native species or pollinator-friendly garden this growing season. Check out the City's Pollinator Projects website for tips on how to start.
Clean out your closet and donate used clothing instead of throwing them away.
Top five tips to keep Vaughan litter-free:
Always recycle, compost or dispose of your waste responsibly by using the appropriate waste container.
Do not overfill your blue box. Purchase additional boxes, if needed.
on to your waste until you find a garbage receptacle or dispose of it at home.
or say no to, single-use items and packaging.
for reusable alternatives, where possible, like masks, containers, cups, mugs, bottles, bags, cutlery and straws.
20-Minute Makeover Supporters
Image

Image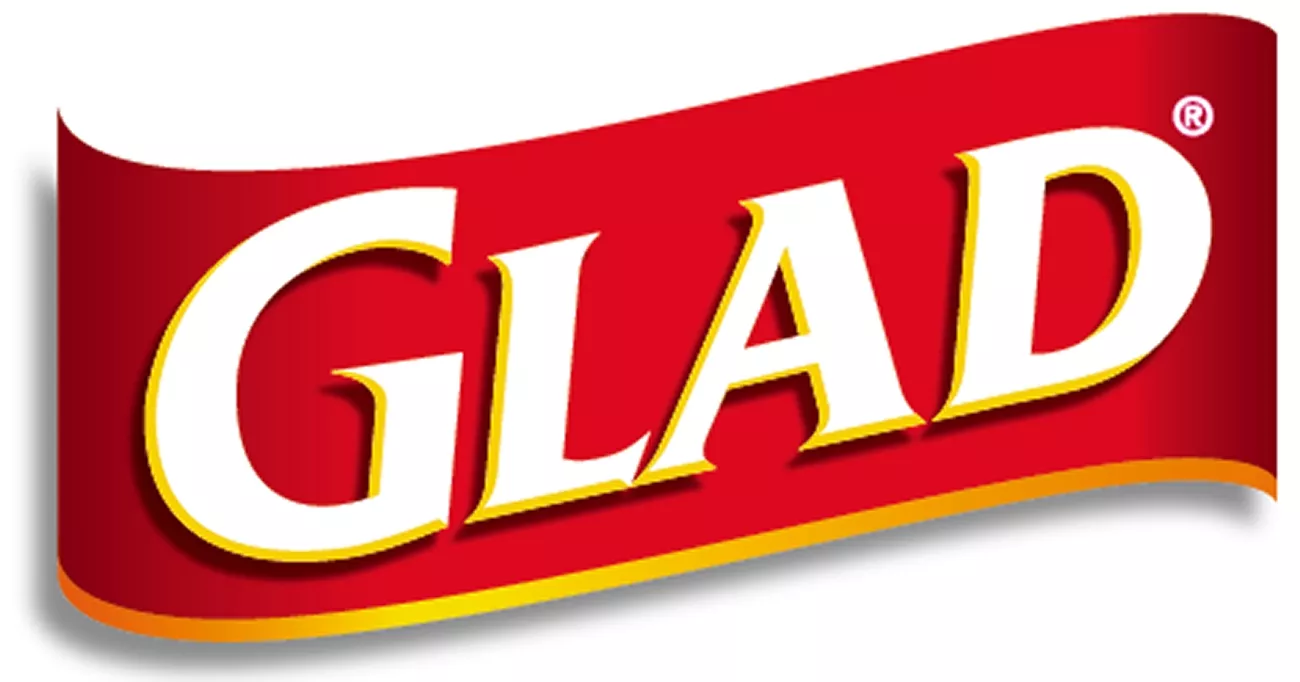 Image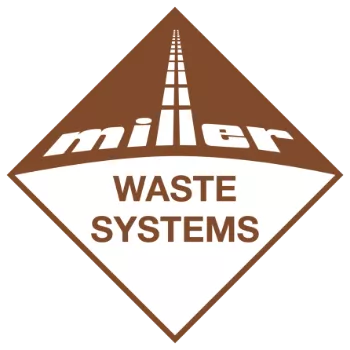 Clean Together Canada
In 2017, Vaughan joined a small group of Canadian communities that came together to promote a litter cleanup effort as part of the Canada 150 Celebrations. The group was made up of large and municipalities that created the #CleanCanadaTogether campaign as a challenge for Canadians to get out and clean their communities in the spring. The participating communities saw this as the start of something bigger and chose to continue and grow the initiative. The campaign now includes diverse populations from across Canada that participate in helping to keep their communities clean.
The City has registered the 20 Minute Makeover with Pitch-In Canada and Earth Day Canada.
Pitch-In Canada is a national non-profit organization founded in 1967 by volunteers concerned about the increase of packaging and its effects on the land and marine environments. The Pitch-In Canada Week campaign aims to clean up, restore and beautify the environment by cleaning up litter and other garbage from urban, rural and wilderness areas. The annual Pitch-In Canada week campaign results are incorporated in the worldwide Clean-Up the World statistics, which is supported by the United Nations Environment Program.
Earth Day Canada. With a mission to help people and organizations reduce their environmental impact, Earth Day Canada aims to use April 22 as a catalyst for rallying engaged citizens and supporting organizations and municipalities trying to reduce their impact on the environment, all across Canada, on Earth Day and every day. In 1995, Earth Day Canada set up shop in Montreal, celebrating Earth Day with a wide array of awareness-raising activities on environmental issues. With its ability to mobilize local stakeholders, Earth Day has continued to grow, developing numerous initiatives for April 22 and every day. Following years of dedicated service and effective initiatives locally, it expanded July 2019 to become the renewed Earth Day Canada, assuming operations from coast to coast.