About Beautification Strategy
The City of Vaughan's Beautification Strategy was created and approved in 2016 and implemented in 2017 with the goal to define beautification and outline a plan to implement it throughout the city of Vaughan.
The City defines beautification as the process of making visual improvements to Vaughan through the placement of flowers, ornamental grasses, trees and shrubs in beds, planters and hanging baskets.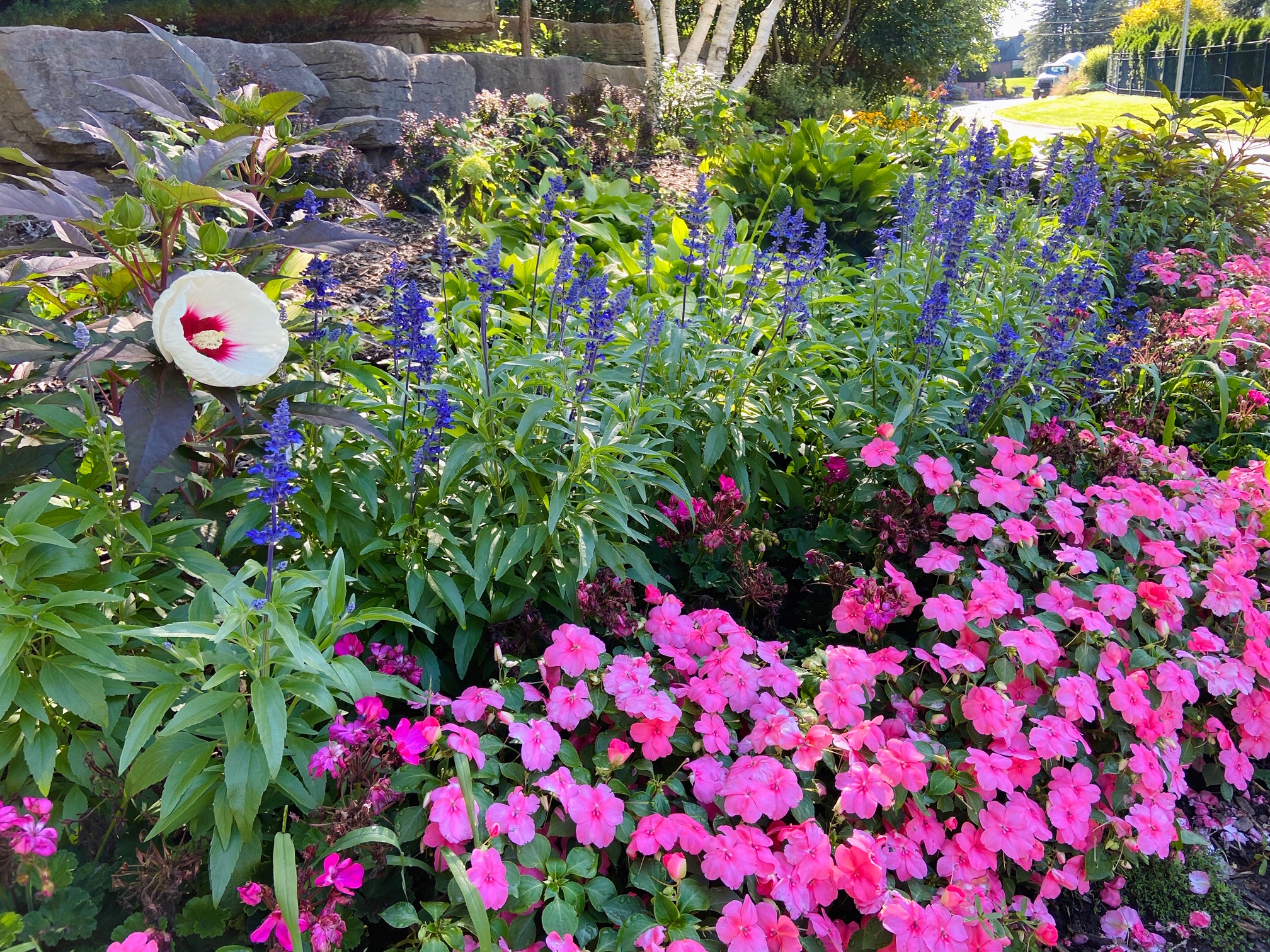 The 2016 Beautification Strategy set to standardize where the City should beautify, the types of plants the City would use and how often they should be maintained based on appropriate service levels, including basic, standard, enhanced and premium levels. The framework has guidelines that classify the City's horticultural assets (flowers, shrubs, trees and more) into these four service levels.

The City is undertaking a comprehensive review of its Beautification Strategy to be certain it continues to meet the community's needs. This review will reassess and renew the strategy from 2016 by gathering feedback on service levels across the city.