Image

Attend the Sisters in Spirit Vigil on Oct. 4

Image

Designing safer streets through Vaughan's Complete Streets Guidelines

Image

Where and when should refreshment vehicles operate?

Image

Help plan for Vaughan's greenspaces!

Image

Food scraps are not garbage – and they can do more than you think!
Image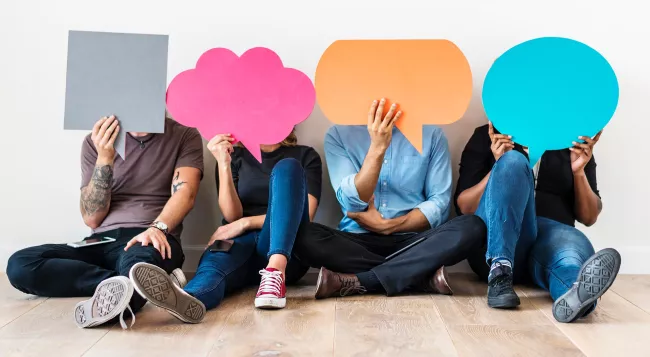 Have Your Say
The City is committed to involving citizens, businesses and stakeholders in conversations about municipal decisions that interest and/or impact them.
Image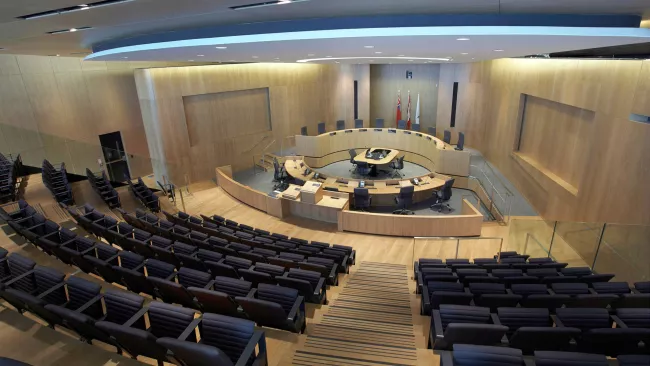 Council Meetings
Take part in City Council or Committee meeting by speaking at a meeting or watching live
Image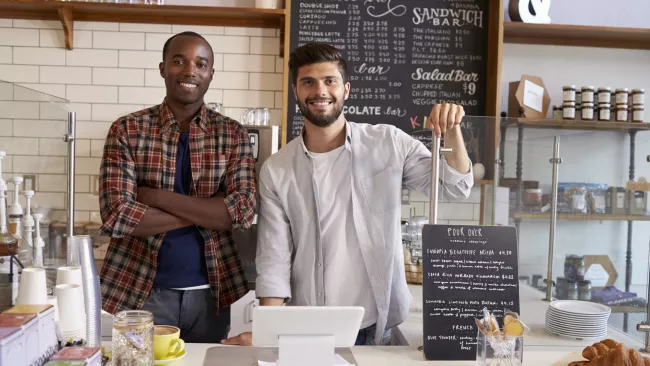 Business Support
See why your small or large business is built for Vaughan, a place where entrepreneurship, business, tourism and art can prosper and grow.
Select view block
Upcoming Events
October 4, 2023
11:30 a.m. - 1:30 p.m.